1106 River Road Oakvale, MS 39656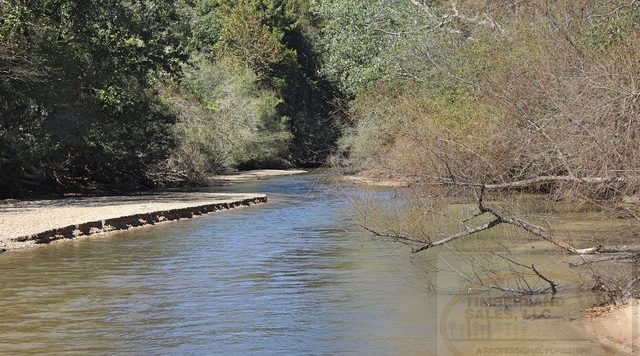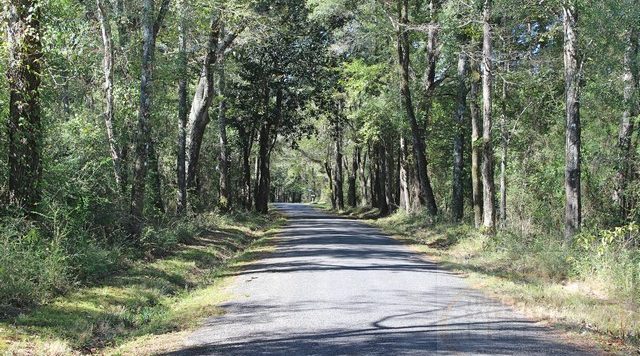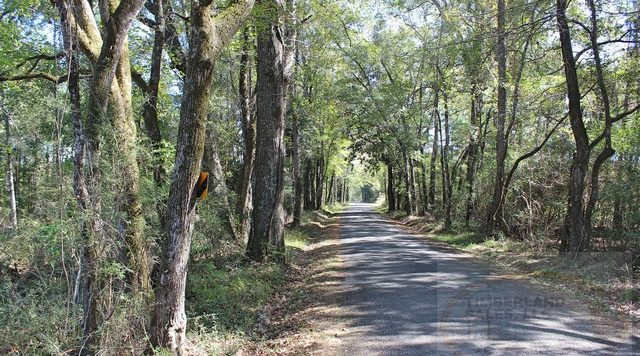 Property Details
Categories

Mark Dale's Listings, Recreation, Timberland

Status

Sold

State

Mississippi

County

Lawrence

No. Acres

67 acres

Price

$194,300

Price Per Acre

$2,900
601.587.4446
601.594.1564
601.587.4406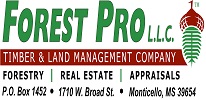 Property Description
On rare occasion, we get the opportunity to list a true gem of a property. The White Sand Creek Tract at ±67 acres is just that. The property is bounded by White Sand creek on the north side and by White Sands Creek & the Pearl River on the south side. You could launch a canoe on the north side of your own property, float down the creek 1.7 miles, and take it out on the south end of your property. There's no need to go to the crowded beaches of Florida in the summer because the owner of this property will have a private, 2.6 acre white sand beach on the Pearl River of their own to enjoy. There's also an ATV trail from river road to the sand bar. Hunters will enjoy the massive, mast-producing Oaks on the property and abundant populations of Deer, Wild Boar, and Turkey. Fishermen have the opportunity to fish for bass in the creek in the morning and run trot lines on the Pearl River in the evening.
People wanting to build on a secluded property that they can enjoy year-round should not overlook this property.
Sales Price: $194,300 or $2900/ac
Tract Acreage: Deeded 76 ac, Mapped 67.2 ac, Taxed 64 ac.
Tract Location-
Legal: E2 SW4, W2 SE4, S20, T2N, R17W, Pearl River County, MS + 35' Easement
Address: 1106-1182 River Road, Oakvale, MS 39656
Lat: 31.4488323 N
Long: -90.005400 W
Paved Road Frontage: 482' on River Road
Interior Roads: 5386' Dirt
Utilities-
Water: Lily Rose Water Ass.
Electric: Pearl River Valley EPA
Topography: Level w/Terraces
Zoning: Rural, Timberland
Ad Valorem Taxes: 2016 - $226.00
FEMA Flood Zone: Property lies within flood zone A, the 100 year flood zone. MAP # 28077C0275C
History: Timberland
Mineral Rights: Any owned
Streams: White Sand Creek & Pearl River
Soils: Symbol, Name, % Area, Lob. Site Index
AlB, Alaga loamy sand 0-5%, 23.8%, 80
ChA, Cahaba Sandy Loam O.F.* 0-2%, 15.4%, 87
Je, Jena Fine Sandy Loam O.F.* 0-2%, 11.9%, 100
Jn, Jena Soils F.F.**, 20.6%, 100
Nu, Nugent soils F.F.**, 5.7%, 90
PaA, Paden silt loam 0-2%, 1.1%, 75
PrB, Providence silt loam 2-5%, 4.1%, 87
Ro, Rosebloom silt loam F.F.**, 9.6%, 95
W, Water, 7.8%,
*O.F.=occasionally flooded
**F.F.=frequently flooded
Driving Directions: From Hwy 84/ Hwy 43A interchange (Silver Creek), go South on Hwy 43A for 5.62 miles, Hwy 43A becomes Hwy 43 then go 1.37 miles, Turn Right on River Road, then go 4.59 miles to tract on both side so of River Road.
Estimated Driving Times to Tract:
New Orleans: 125 mi, 2hr 30 min
Baton Rouge: 153mi, 2hr 29 min
Jackson: 75 mi, 1hr 28 min
Hattiesburg: 55 mi, 1hr 21min
Owner Financing Available? No
Sub-dividable?: No, Sold in it's entirety.
How to view the property: You can schedule a site visit by contacting me at (O) 601.587.4446 or (M) 601.594.1564 to set up a time, OR if you would like to visit the site on your own we request that you fill out a Temporary Access Permit at (http://www.theforestpro.com/wp-content/uploads/2017/09/Temporary-Access-License.pdf) and fax it back to (601) 587-4406.
Timber: Stand# (Symbol)-Type-Acres-Age
1 (PP2)-Pine Pulpwood Med. Density-22.5 ac-18yrs (2000)
2 (HS2)-Hardwood Sawtimber Med. Density-22.2 ac.-50+yrs
3 (MS2)-Mixed Sawtimber Med. Density-4.1 ac. –50+yrs
4 (PI3)-Pine Intermediate High Density-0.4 ac. – 35yrs (1983)
5 (HI2)-Hardwood Intermediate Med. Density-4.1 ac. –50+yrs
6 (HP2)-Hardwood Pulpwood Med. Density-2.4 ac. –50+yrs
7 (HS2w)-Hardwood Sawtimber Med. Density wet-4.9 ac.-50+yrs
8 (HR2)-Hardwood Regeneration Med. Density-0.9 ac. –50+yrs
9 (H2O)-Water-3.0 ac
10 (OR0)-Open-4.1 ac.
11 (ROW)-Right-of-way- 0.7ac
Timber Cruise Volumes & Value (Not Available at this time)
Items of note: There are two access easements that cross this property in favor of the property adjoining it on the east side. There is also a hunting & fishing reservation in a prior deed, but it is unknown whether the reservation is valid.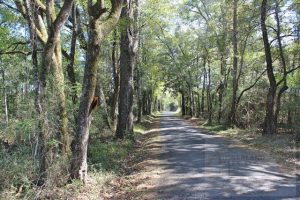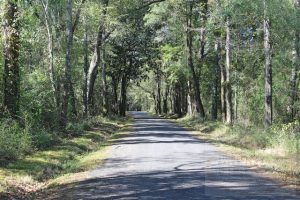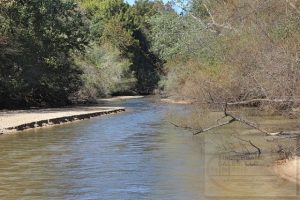 Location
Interested In This Property?