677 McCullough-McLIn Road Florence, MS 39073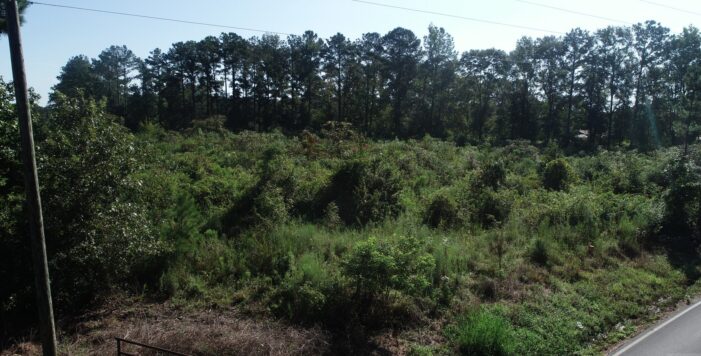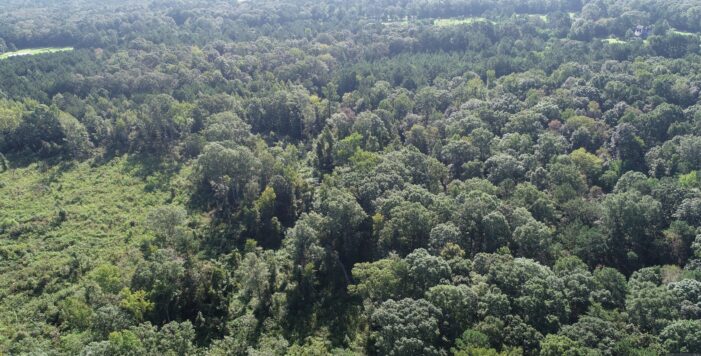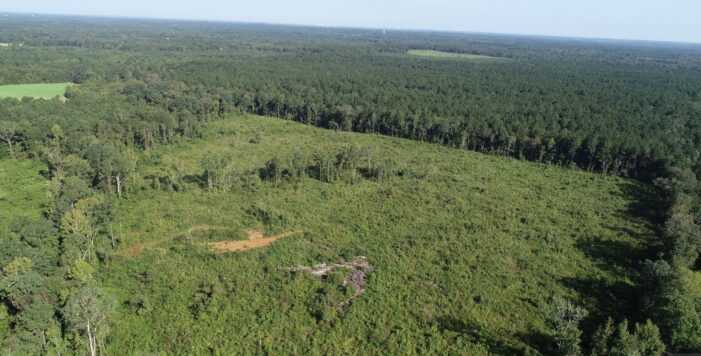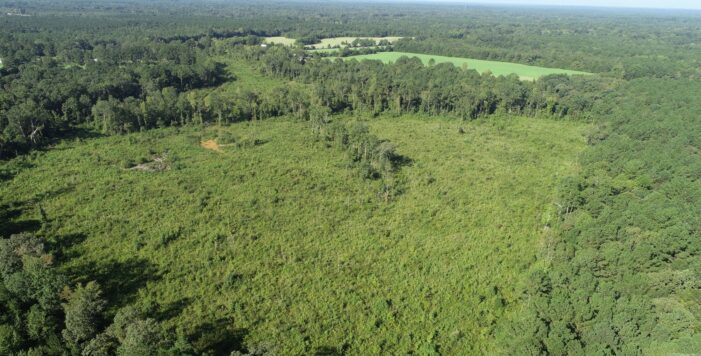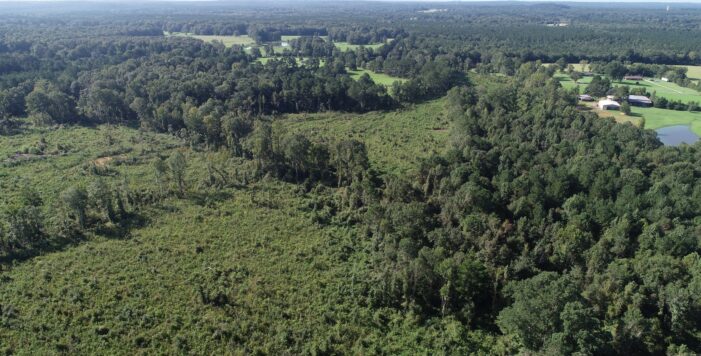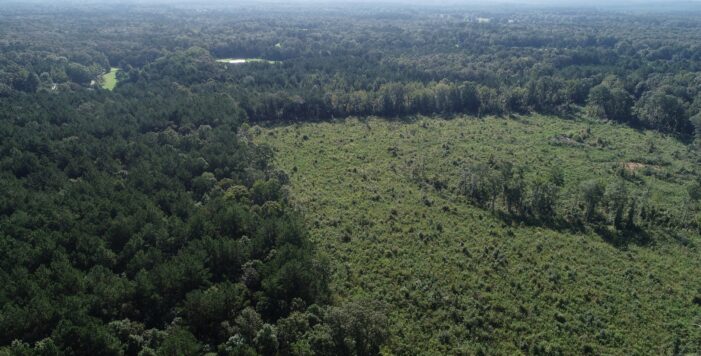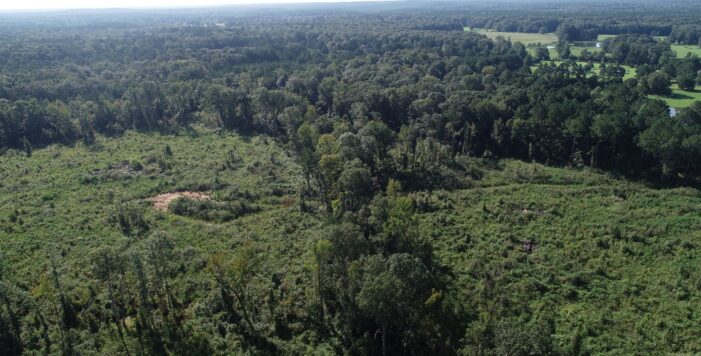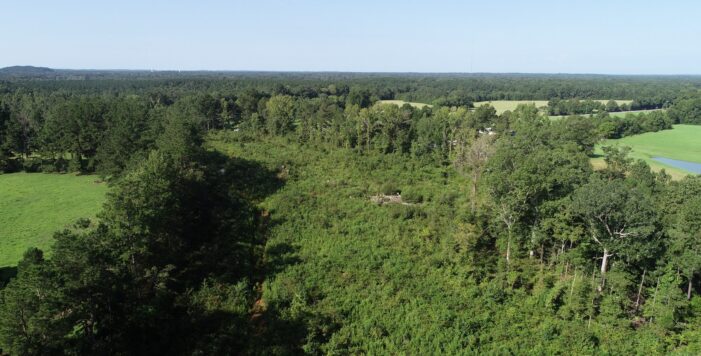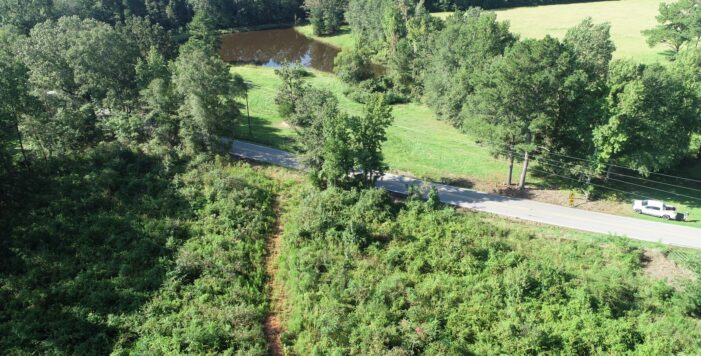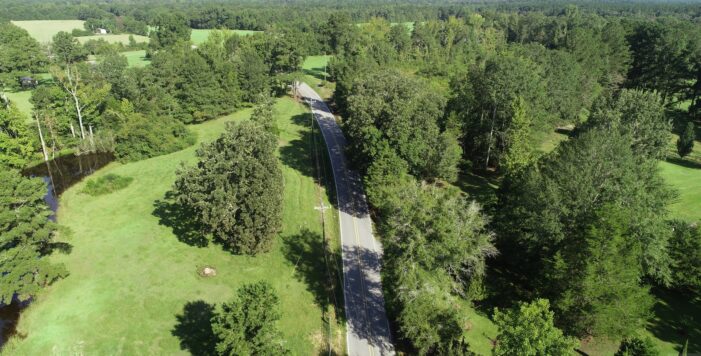 Property Details
Categories

Featured Listings, Mark Dale's Listings, Recreation, Timberland

Status

Sold

State

Mississippi

County

Rankin

No. Acres

48.7 acres

Price

$153,600.00
601.587.4446
601.594.1564
601.587.4406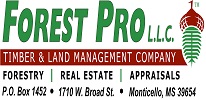 Property Description
For a property brochure click this link:

SteepbankCreekSaleBrochure8x11
Have you been looking for some acreage to build your own private slice of heaven. "The Steepbank Creek Tract" at 48.7± acres, may be just what your searching for.
This tract lies along a quite county road, yet is close to the capital city area. The shape of the property will allow ample room for a house site (with plenty of distance from neighbors) on the front seven acres, with a complete forty leftover for hunting. The slowly rolling topography of the property would allow for many higher uses.
The timber of the property was harvested two years ago so you can think of the property as a clean pallet on which you can paint your masterpiece. The tract could be converted to pasture land or one could simply manage the existing natural regeneration for future mixed pine-hardwood forest.
Read further for more details.
Just the Facts:
Sales Price: $153,600 or $3200/ac
Tract Acreage:
GPS mapped: ±48.7 ac
Taxed: 48.07
Tract Location-
Short Legal: NW4 SE4; 5ac in SE4 SW4; 1ac in NW Corner SW4 SE4; S36, T4N, R2E, Rankin County, MS
Address: 677McCullough-McLin Rd., Florence, MS 39073
Lat: 32°08' 18.6" N
Long: 90°02' 50.6" W
Paved Road Frontage: 385'
Interior Roads: 1785'
Utilities-
Water: Central Rankin Water As.
Electric: Southern Pine EPA
Topography: Slightly Rolling
Zoning: A-1 Agricultural General
School District: McLaurin Attendance Center
Ad Valorem Taxes: 2021-$127.80
FEMA Flood Zone: No Portions lie within the 100 year flood zone. MAP # 28121C0345F
History: Timberland
Mineral Rights: None,
Streams: Steepbank Creek-2586'
Soils: Name, % Area, Loblolly Site Index
Ora Fine Sandy Loam 5-8% slope, 45.2%, 84
Savannah Loam 2-5% slope, 9.7%, 81
Providence-Tippah, 45.1%, 81
Driving Directions: From Hwy 49/Star Road intersection, drive North on Star Road 3.6 miles, turn northwest (Left) on McCullough-McLin Road and proceed 1.4 miles to Tract on the North (right) side of the road.
Estimated Google Map Driving Times to Tract:
Florence: 5.2 mi, 9 min
Brandon: 13.7 mi, 20 min
Jackson: 17.5 mi, 28 min
Hattiesburg: 75.1 mi, 1hr 18min
Species Available for Hunting:
White-tailed Deer Rabbit
Medium of Exchange: Cash and occupancy on closing.
Owner Financing Available? No
Sub-dividable?: No, sold as one unit.
How to view the property: You can schedule a site visit by contacting me at (O) 601.587.4446 or (M) 601.594.1564 to set up a time, OR if you would like to visit the site on your own we request that you fill out a Temporary Access Permit at (http://www.theforestpro.com/pdf/doc_1208180549.pdf) and fax it back to (601) 587-4406.
Timber: Type-Acres-Age
Mixed Regeneration Med. Density-43.0 ac.-2 yrs
Hardwood Intermediate Med. Density-5.7 ac.-30+yrs
(The young timber has minimal value)

Location
Interested In This Property?