197 Price-Wilks Road Prentiss, MS 39474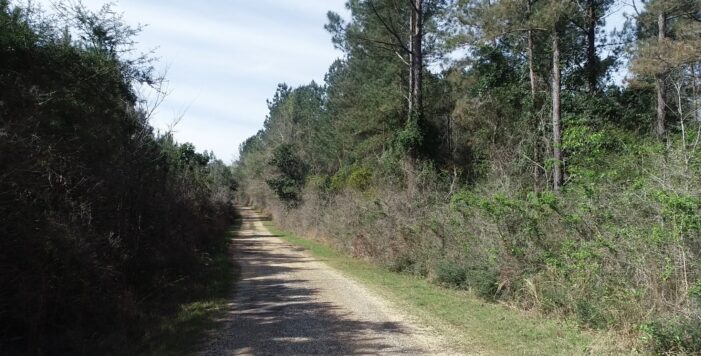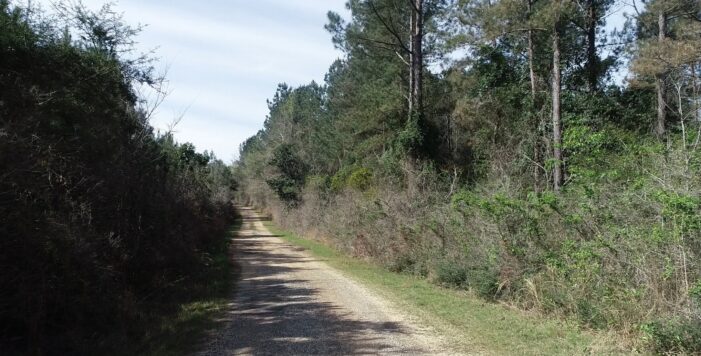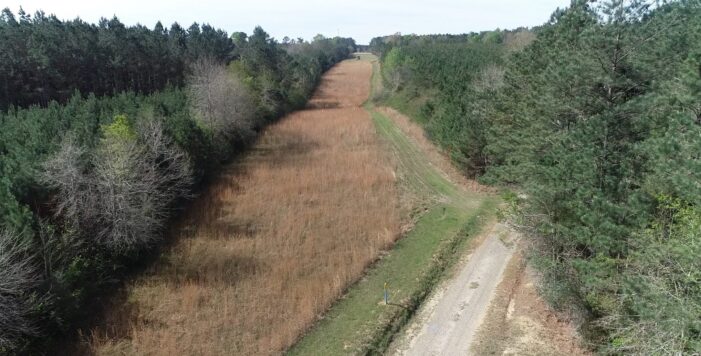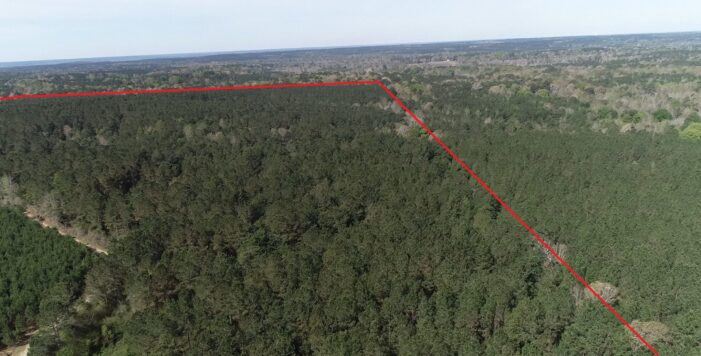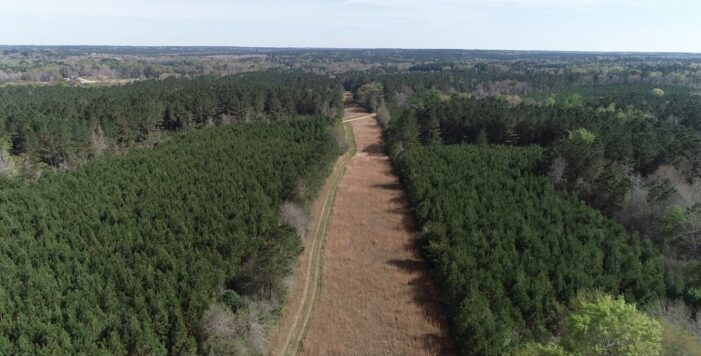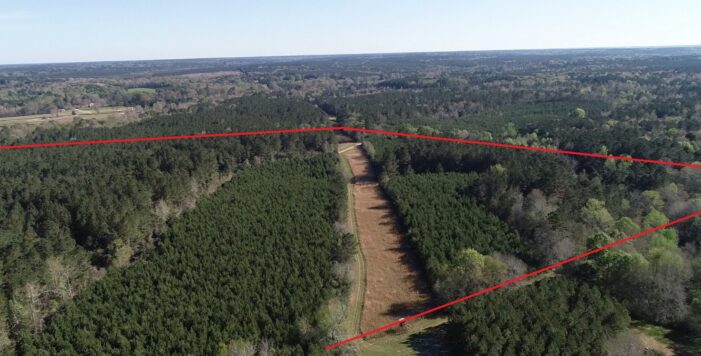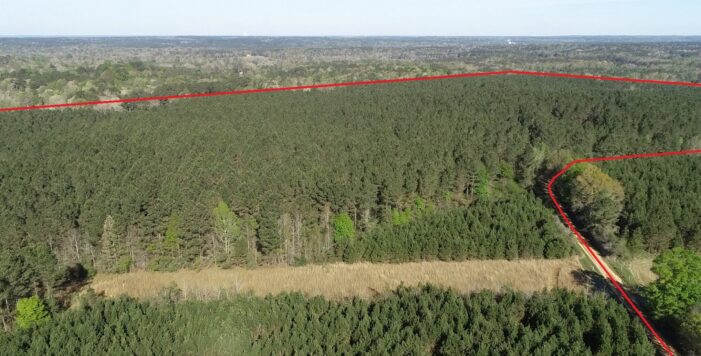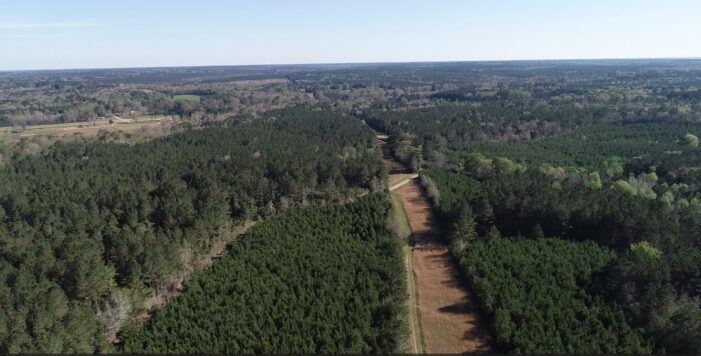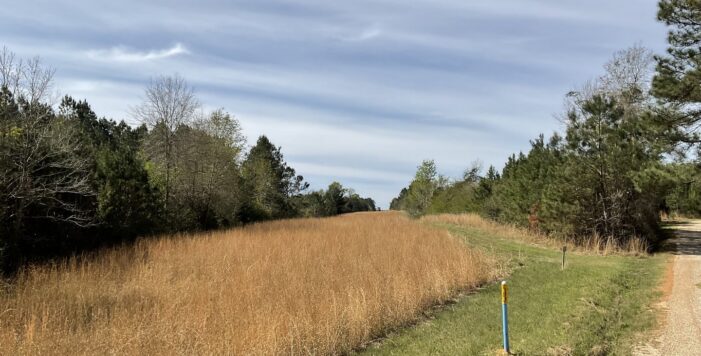 Property Details
Categories

Mark Dale's Listings, Recreation, Timberland

Status

Active

State

Mississippi

County

Jefferson Davis

No. Acres

126.74 acres

Price

$300,450

Price Per Acre

$2,371
601.587.4446
601.594.1564
601.587.4406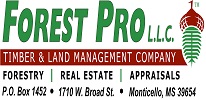 Property Description
"The Price-Wilkes Road Tract"
(Click for Brochure) at 126.7± acres, is a turnkey timberland investment tract. All plant-able areas of the tract have existing timber stands in place. The pine areas have been professionally planted and are fully stocked with genetically improved pine. Eighty-four acres of the property has a 20 year-old stand that was last thinned in 2016, and should be ready for its next thinning in 2025, offering some near-term cash flow. The other two stands include and older stand of mixed pine and hardwood along drainages and a six year old planted pine stand. The property is well drained and considered good ground for wet-weather logging, which means the timber will bring a premium when sold during wetter months.
The tract offers ample road frontage on both Price-Wilkes Road and Shady Grove trail and has electrical utilities nearby. This tract is priced right and won't last long.
Just the Facts:
Sales Price: $300,450.00($2,370.60/ac)
Tract Acreage: Tract 1-±126.7ac,
Tract Location-
Legal:
N2 NE4; All that PT of S2 NE4 W of road; S13. T7N, R20W, Jeff Davis County, MS
Address: 197 Price-Wilks Rd, Prentiss, MS 39474
Lat: 31.576168
Long: -89.963366
Public Road Frontage:
Price-Wilks Rd - 3563'
Shady Grove Trail - 2045'
Interior Roads: Dirt - 3662'
Utilities-
Water: serviced Lily Rose Water As., waterline location is undetermined.
Electric: Southern Pine EPA is within 200' of the tract.
Topography: Rolling
Zoning: Rural, Timberland
Ad Valorem Taxes:
2022 $563.46,
FEMA Flood Zone: No Portions lie within the 100 year flood zone. MAP # 28065C0125D
History: Timberland
Mineral Rights: None,
Streams: None
Soils: Name, % Area, Loblolly Site Index 88.4
Smithdale Sandy Loam 17-40% slope, 48.7%, 86
Providence Silt Loam 2-5% slope, 4.8%, 87
Ruston Sandy Loam 2-5% slope, 46.4%, 91
Driving Directions: From Hwy 184/Hwy 13 interchange (Prentiss), drive West on MS 184 1.2 miles to US-84 W. Turn left on US-84 west and go 3.2 miles to Price-Wilks Rd on left. Take Price-Wilks Rd 0.3 miles to Tract.
Estimated Driving Times to Tract:
New Orleans: 162 mi, 2hr 32 min
Baton Rouge: 150 mi, 2hr 15 min
Jackson: 64.5 mi, 1hr 8 min
Hattiesburg: 53.2 mi, 58 min
Species Available for Hunting:
White-tailed Deer Wild Turkey
Squirrel Rabbit
Medium of Exchange: Cash and occupancy on closing.
Owner Financing Available? No
Sub-dividable?: No, for sale in it's current configuration.
How to view the property: You can schedule a site visit by contacting me at (O) 601.587.4446 or (M) 601.594.1564 to set up a time, OR if you would like to visit the site on your own we request that you fill out a Temporary Access Permit at (http://www.theforestpro.com/pdf/doc_1208180549.pdf) and fax it back to (601) 587-4406.
Timber: Type-Acres-Age
(PR2) Pine Regeneration Med. Density-18.73ac.-6 yrs (2017)
(PI2) Pine Intermediate Med. Density-84.28 ac.-20yrs (2003), 1st Thinned in 2016.
(MI2) Mixed Intermediate Med. Density-17.29 ac.- 35+yrs
(H2O)-Water –0.11 ac
(ROW) Right of Way (pipeline/roads) -6.29 ac.- 0+yrs
Location
Interested In This Property?