400 Sills Ferry Road New Hebron, MS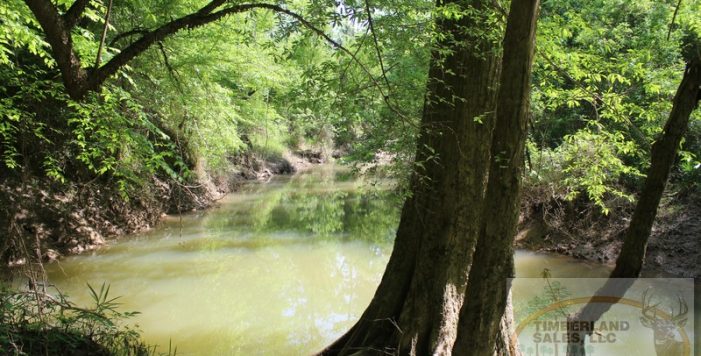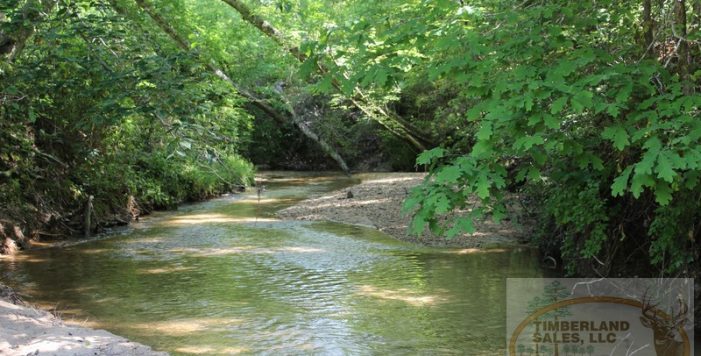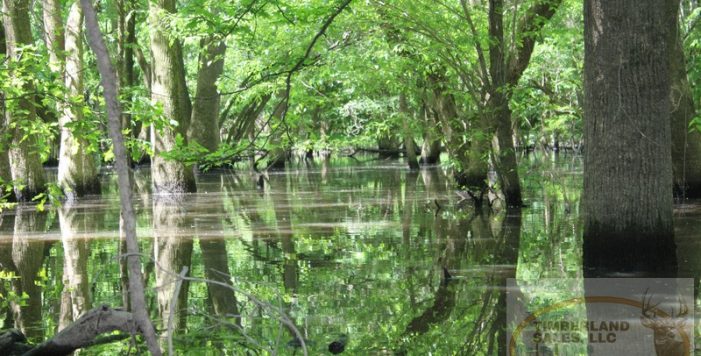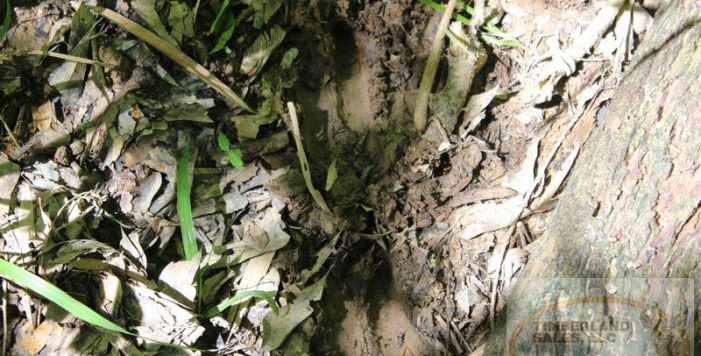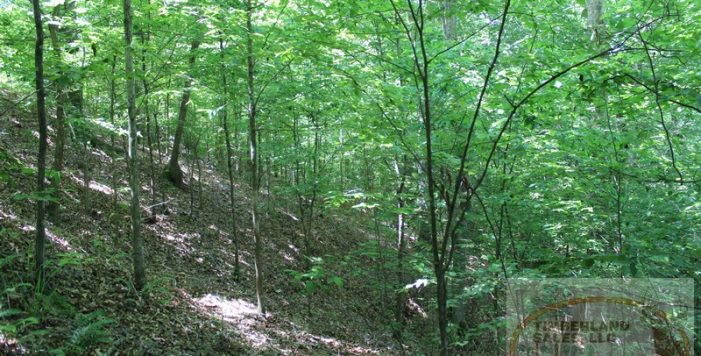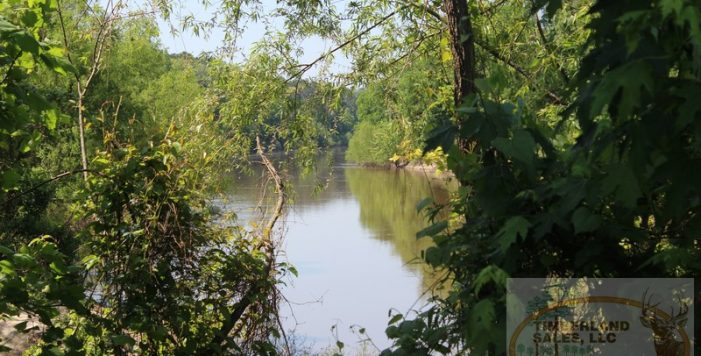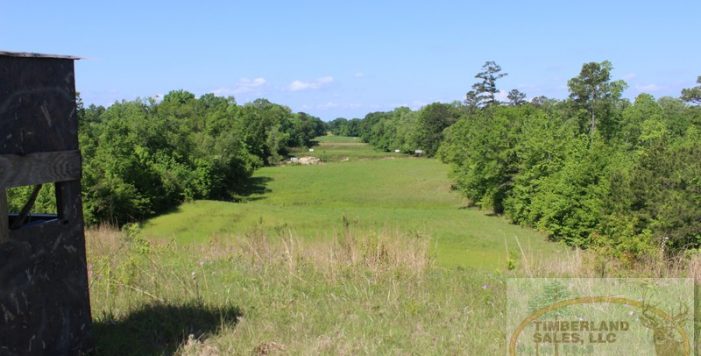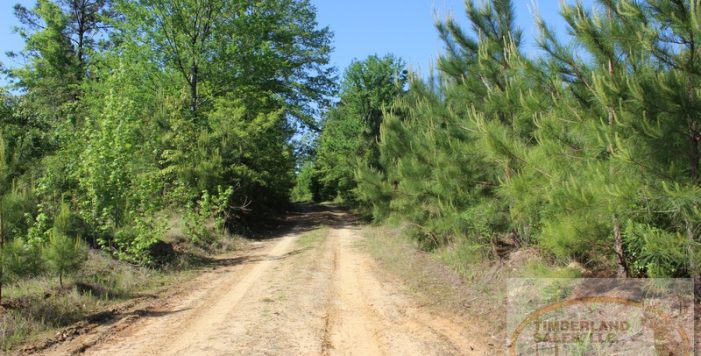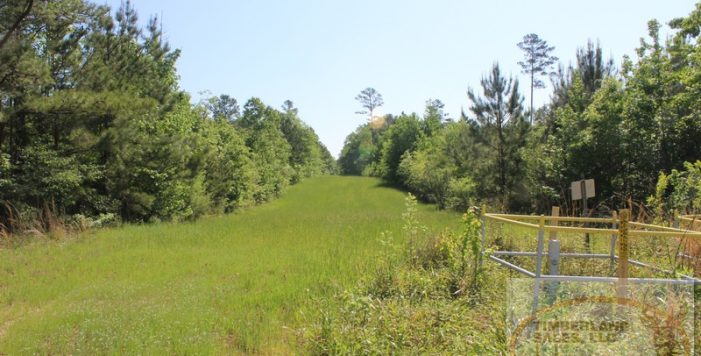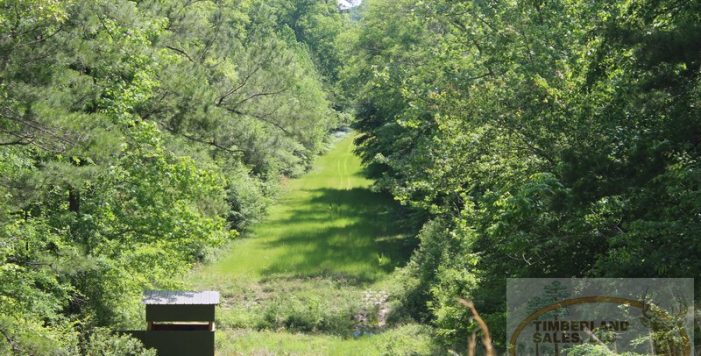 Property Details
Property Class

For Sale

Categories

Listings, Mark Dale's Listings, Recreation, Timberland

Status

Active, For Sale

State

Mississippi

County

Lawrence

No. Acres

426 acres

Price

$830,274

Price Per Acre

$1,949
601.587.4446
601.594.1564
601.587.4406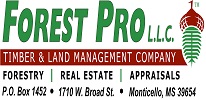 Property Description
"Pearl River Overlook"
(Click above for Brochure)
Escape to a secluded haven of nature's finest offerings with this extraordinary 426-acre property, nestled in the heart of pristine wilderness. Embrace a life of tranquility and self-sufficiency as you revel in the vast amenities that this remarkable estate has to offer. With an impressive 2,619 feet of breathtaking Pearl River frontage, you'll have unparalleled access to the pristine waters that meander through the landscape, inviting you to create cherished memories by the riverbanks. Additionally, enjoy the three separate creeks that converge on the property, providing endless possibilities for outdoor exploration and recreation. Explore the picturesque beauty of the property with mature white oaks and majestic magnolias lining the creeks, creating a picturesque backdrop of natural wonder. The 14 acres of Hardwood Sawtimber around the oxbow slew in the north-west corner offer an idyllic setting for duck hunting, making it a haven for outdoor enthusiasts. Escape the hustle and bustle of city life as you embrace a truly off-grid lifestyle. The property boasts the serenity of being extremely rural, ensuring complete seclusion and privacy. Legal access via an easement across Weyerhaeuser grants you exclusive entry to this hidden gem. Embrace a wildlife enthusiast's dream as the property hosts an abundance of whitetail deer and wild turkey, making it a haven for hunting and observing nature's wonders. This property is a canvas for outdoor enthusiasts, offering a plethora of activities such as fishing, camping, hiking, and exploring the picturesque landscape. Venture into the rugged terrain of the property, which showcases the natural beauty of hills and valleys, providing breathtaking panoramic views from the high side of the river. The 426-acre estate gives you the opportunity to carve out your off-grid paradise, where you can build your dream home or retreat amidst the unspoiled beauty of nature. Don't miss the chance to own this extraordinary off-grid property that seamlessly blends serenity, adventure, and natural beauty. Contact us now to secure your slice of paradise!
Location: Tract Location-
Legal: PT W2 (S35) & PT Frac. (S34), 34 & 35, T8N, R11E, Lawrence County, MS
Access: Paved Road Frontage: 0'
Interior Roads: 4.6mi Gravel & Dirt
Access: The property is accessed across Weyerhaeuser company lands via a recorded easement, and thru other private landowners.
Timber: Timber: Type-Acres-Age
Mixed Sawtimber Med. Density-131.7 ac.– 63yrs
Hardwood Sawtimber Med. Density-14.3 ac.-63+yrs
Mixed Pulpwood High Density-158.7 ac.– 20 yrs
Mixed Intermediate Med. Density– 2.5ac.– 20yrs
Mixed Pulpwood Med. Density-34.8 ac.– 20 yrs
Pine Intermediate High Density-8.4 ac.– 27 yrs
Pine Pulpwood High Density-56.8 ac.– 20 yrs
Hardwood Regen. Med. Den. 1.3ac—10 yrs
Open– 17.9 ac
Description: The hills on this property makes the property feel much larger than it's 426 acre size. Numerous streams and drainages make water plentiful. Each of the stream bottoms are loaded with mature White Oaks and Magnolias lending to wildlife food and natural beauty. The crest of the hills have a dense stand of natural pine and hardwood which provides plenty of cover for critters. Crossing thru the center of the property is a gas pipeline ripe with food plot potential. For the duck hunter there is an ample river access as well as a oxbow slew in the Northwest part of the tract. Whitetail Deer and Wild Turkey abound on this property. Of coarse other recreational opportunities include fishing, camping, and ATV riding on the properties trails or on the sandbars along the Pearl River.
Give us a call for a guided tour.
Location
Interested In This Property?