Morrow Rd Brandon, MS 39042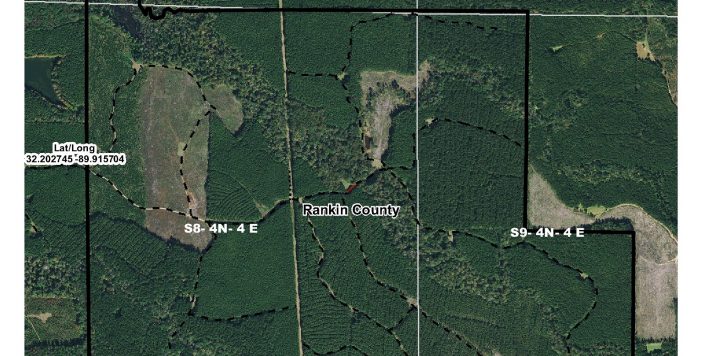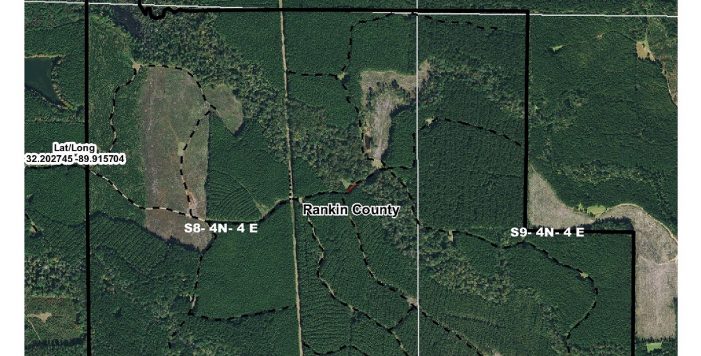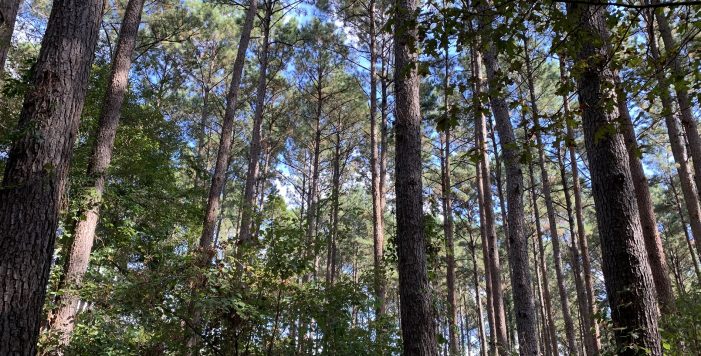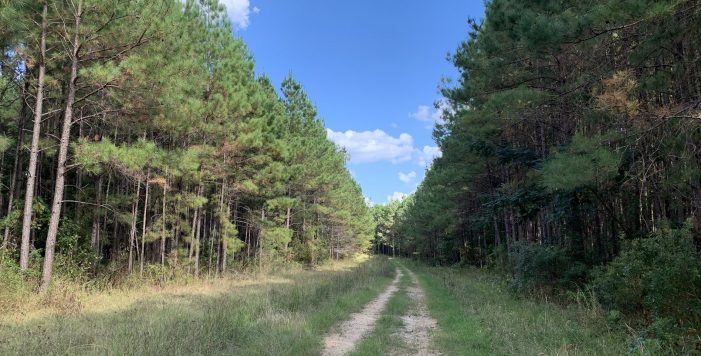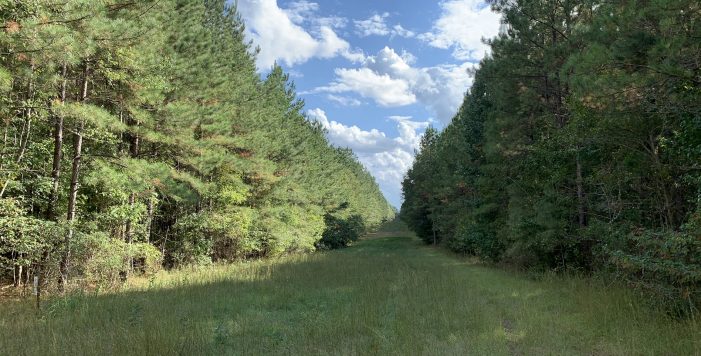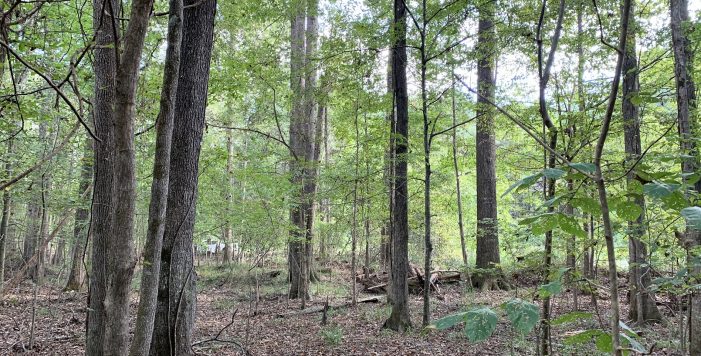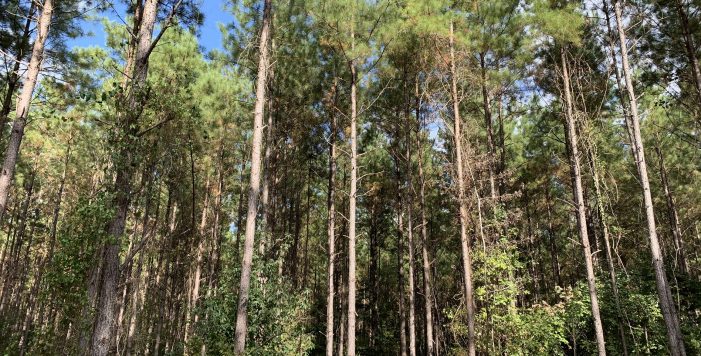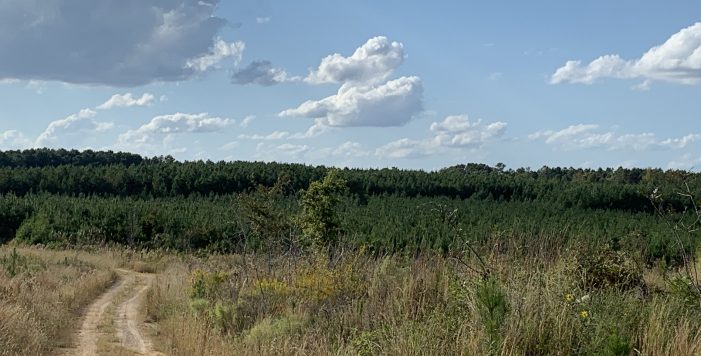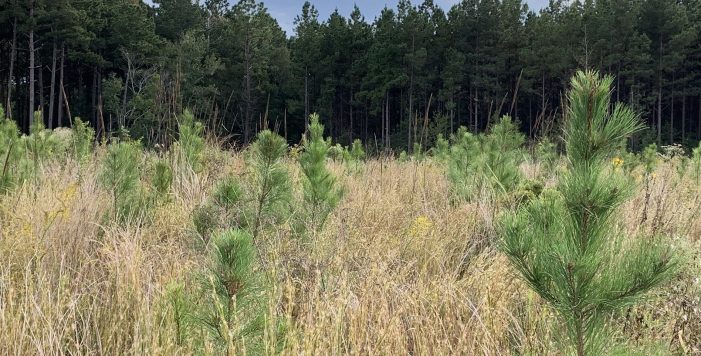 Property Details
Categories

Development, Recreation, Steve Butler Listings, Timberland

Status

Active, For Sale

State

Mississippi

County

Rankin

No. Acres

736.4 acres

Price

$2,394,000

Price Per Acre

$3,240
601-955-7568
601-955-7568
601-591-4008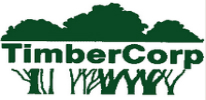 Property Description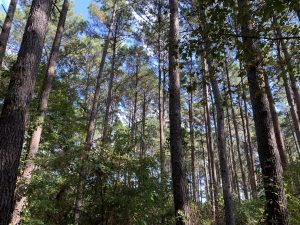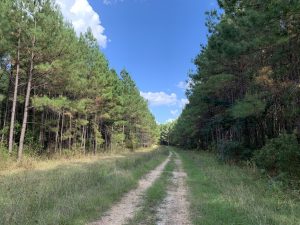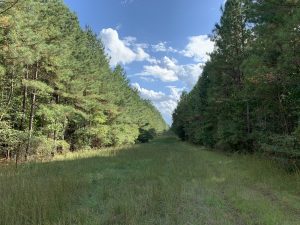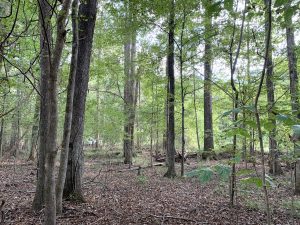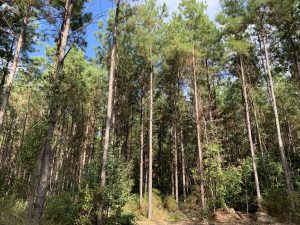 For hi rez maps, click on the following links:
GW3 East Parcel Aerial Summer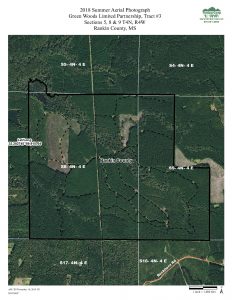 GW3 East Parcel TOPO MapGW3 East Parcel Location MapGW3 East Parcel Aerial WinterGW3 East Parcel Aerial SummerGW East Timber Value Chart
If you are a timber investor, land speculator, or just want a well-managed Tree Farm, this is your opportunity. This tract is a 739-acre Tree Farm that has been well managed for over 60 years. The property is highly productive with good site quality, improved genetics and opportunity for residential development.
Over 80% of the property is in intensively managed pine plantations ranging in age from 2 to 41 years old. There are 15 different plantation age classes, so the property is designed to produce frequent and sustainable income from timber harvests.
In addition to the pine plantations, there are 117 acres of bottomland growing quality mature hardwood. These hardwood stands also add to the habitat diversity for wildlife. The property has abundant whitetail deer, eastern wild turkey, and other small game.
Another positive feature is this tract's potential for higher and better uses. It is situated 3 miles southeast of Brandon Mississippi, which is a bedroom community to Jackson, the state capital. There are already expensive homes that join the west side of this tract, which is within a mile of the Highway 18.
Location
Interested In This Property?