Pilgrim Grove Rd Lawrence, MS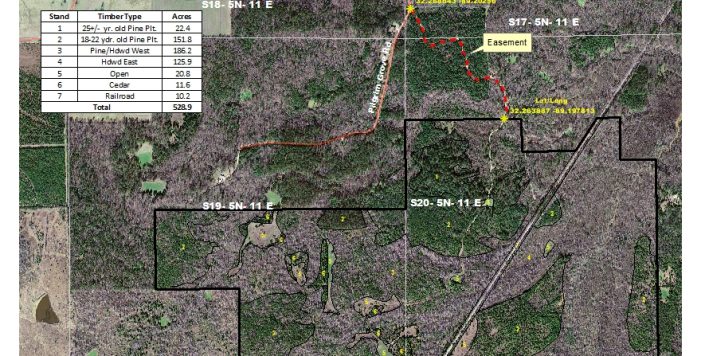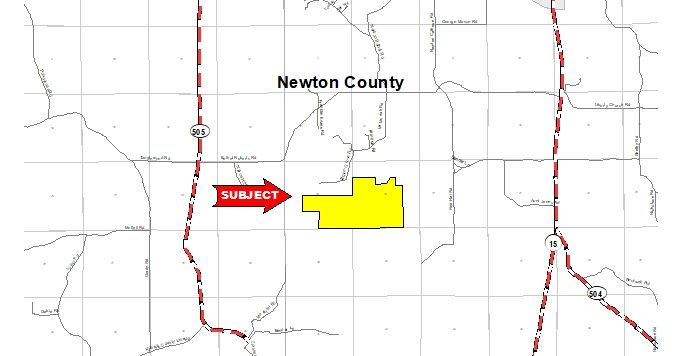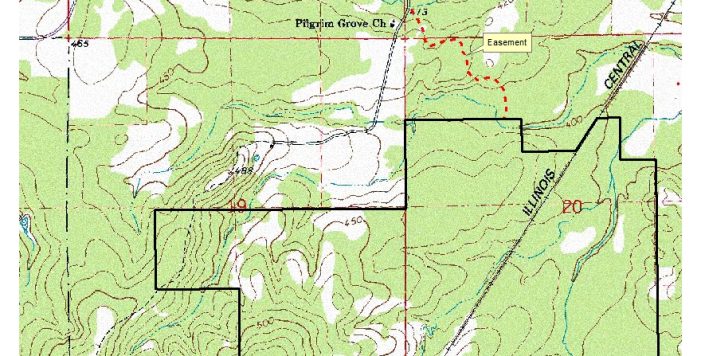 Property Details
Categories

Featured Listings, Steve Butler Listings

Status

Active, Sold

State

Mississippi

County

Newton

No. Acres

528 acres

Price

765,600

Price Per Acre

$1,450
601-955-7568
601-955-7568
601-591-4008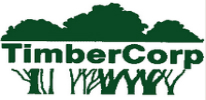 Property Description
The tract is ideal habitat for deer and turkey, and it has numerous trails for riding ATVs.
The property does not front a public road, but it does have a permanent easement across an existing woods road that provides unrestricted access. It has easy access as it is close to Interstate 20. The nearby town of Newton offers numerous restaurants and a Wal-Mart. The tract is just over an hour's drive from Jackson.
This tract contains 528 acres of timberland in central Newton County, about 5 miles southwest of the town of Newton. It is a good mixture of pine and hardwood stands, offering great diversity in wildlife habitat as well as diversity in timber crops. The tract supports 186 acres of 20-year old pines that were thinned in 2016 as well as about 24 acres of 25+ year-old pines. There are 186 acres of mixed pines and hardwood and 126 acres of bottomland hardwood that are also around 20 years old. Several drains cross the property. Large acorn-bearing oak trees are plentiful along the drains and in the mixed pine-hardwood areas. There are also about 20 acres of open land scattered across the tract that are well suited for food plots.
Location
Interested In This Property?