133 Buford Chance Road Sontag, MS 39555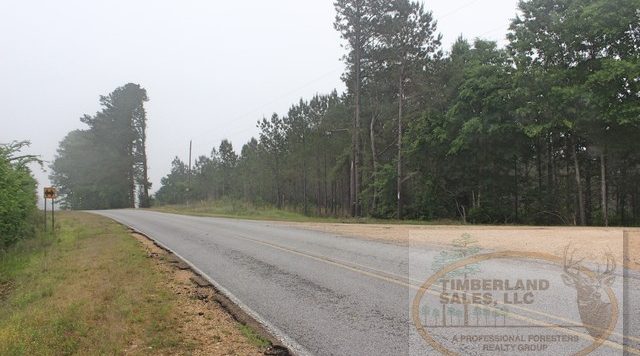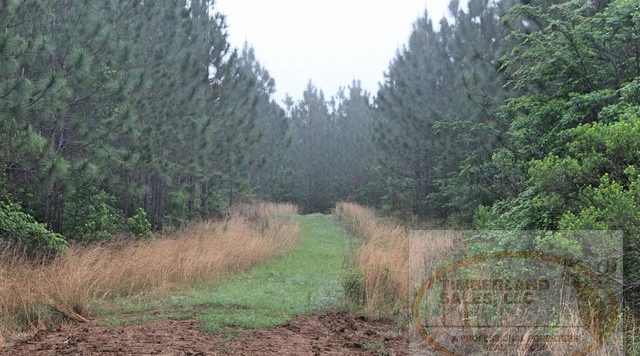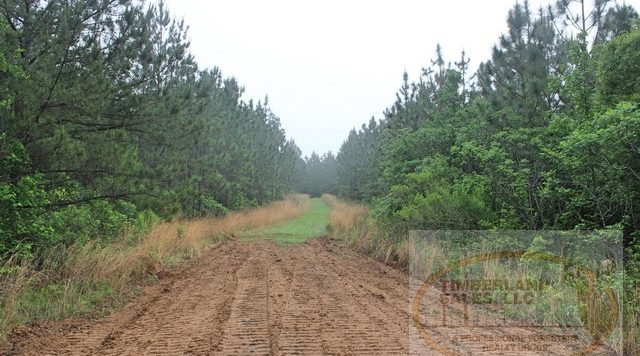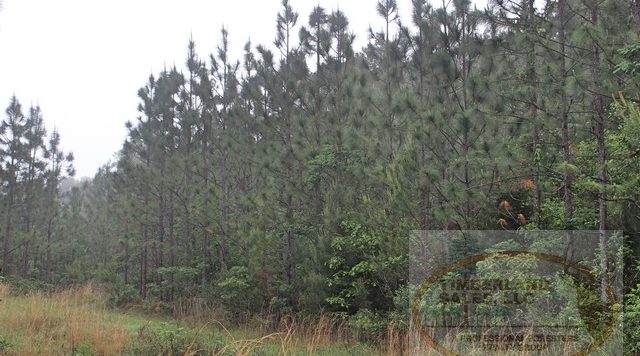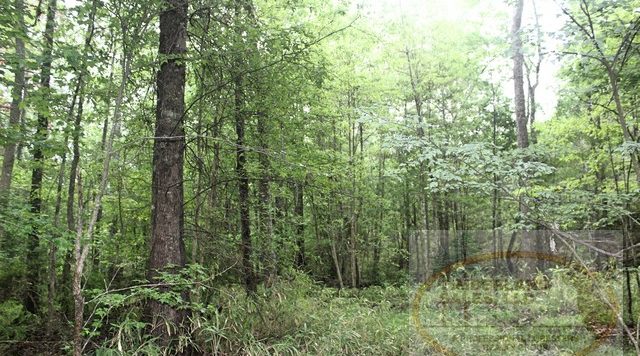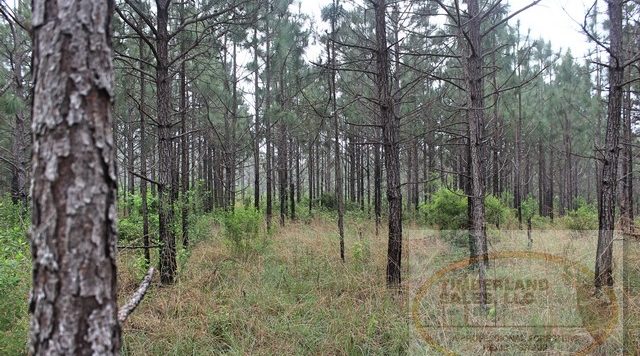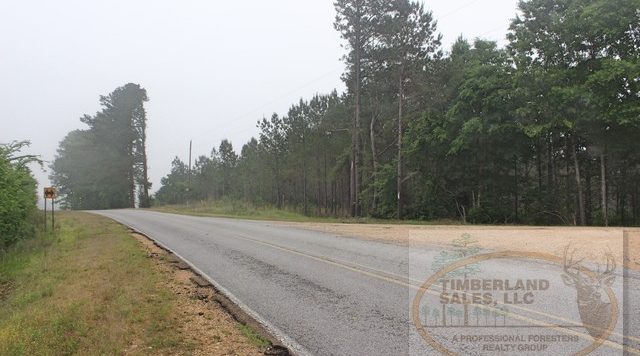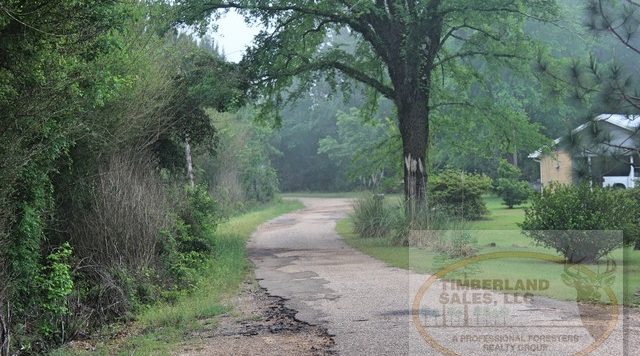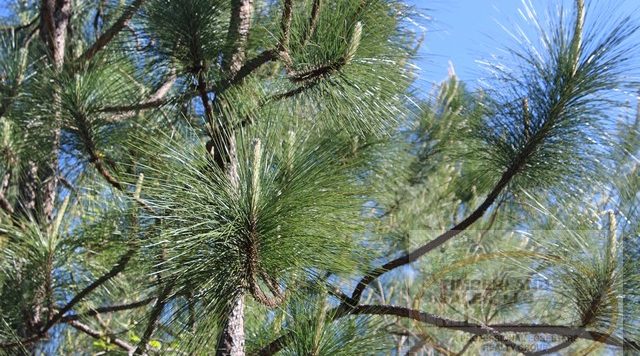 Property Details
Categories

Featured Listings, Mark Dale's Listings, Recreation, Timberland

Status

State

Mississippi

County

Lawrence

No. Acres

82 acres

Price

$171,360

Price Per Acre

$2,100
601.587.4446
601.594.1564
601.587.4406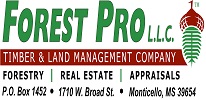 Property Description
To see a 360 degree photo click on the camera icon and follow the link.

The Longleaf Reserve Tract" at 82± acres, is a chance for one to purchase a tract with an established stand of Longleaf Pine, the queen of southern pines. Longleaf pine are a wildlife friendly species which are ideal for quail, fox squirrels, wild turkeys, deer and songbirds. These trees are adaptable, and more resistant to pest, fire, ice and wind. They are also economically sound and highly valued for their straight, dense, and rot resistant wood products. From utility poles to pine straw, longleaf offers a landowner a variety of profitable and flexible marketing options.
For the buyer looking for a property with a tree that has better wildlife qualities and the potential to have intermediate cash flow potential without all the hassle of establishing this species, this is the property for you.
The adjoining company land has been recently harvested, which will be sure to hold excellent bedding cover for deer for years to come.
Click here for Longleaf Reserve Brochure
Just the Facts:
Sales Price: $217,300 Now just $171,360
Tract Acreage: Deeded 100 ac, Mapped 81.4 ac, Taxed 86.05 ac.
Tract Location-
Legal: SE4 SW4 N of RD & SW4 SE4, Sec. 28; NE4 NW4 & NW4 NE4, both N of RD, Sec. 32; T8N, R10E, Lawrence County, MS
Address: 133 Buford Chance Rd, Sontag, MS 39655
Lat: 31.6277222 N
Long: -90.220889 W
Paved Road Frontage: 3095' on Buford Chance Road & 465 on Nola Road
Interior Roads: 2173' Dirt/Gravel; 6,824 Firelanes
Utilities-
Water: None
Electric: Southern Pine EPA
Topography: Rolling Hills
Zoning: Rural, Timberland
Ad Valorem Taxes: 2016 - $298.50
FEMA Flood Zone: No areas lie within flood zone A, the 100 year flood zone. MAP # 2802720075B
History: Timberland
Mineral Rights: Any owned
Streams: Intermittent Stream, 2090'
Soils: Symbol, Name, % Area, Lob. Site Index
CFE, Cadeville-Freeestone,hilly, 25.4%, 85
CgC, Cadeville & Falkner 4-8%, 49.0%, 83
Je, Jena Fine Sandy Loam, 4.1%, 90
PrB, Providence Silt Loam 2-5%, 8.7%, 87
PrC, Providence Silt Loam 5-8%, 12.8%, 87
Driving Directions: From Hwy 27/ Hwy 84 interchange, drive North on Hwy 27 for 0.4 miles to Nola Road. Turn NW (L) on Nola Rd. and go 4.1 miles to Rankin Road. Turn NW (R) on Rankin Road and go 1.9 miles to Buford Chance Road & turn W (L) on Buford Chance and go 0.8 miles to tract on N side of road.
Medium of Exchange: Cash and occupancy on closing.
Owner Financing Available? No
Sub-dividable?: No, Sold in it's entirety.
Estimated Driving Times to Tract:
New Orleans: 149 mi, 2hr 20 min
Baton Rouge: 157 mi, 2hr 12 min
Jackson: 64 mi, 1hr 9 min
Hattiesburg: 71 mi, 1hr 19min
Species Available for Hunting:
White-tailed Deer Wild Turkey
Squirrel Rabbit
Quail
How to view the property: You can schedule a site visit by contacting me at (O) 601.587.4446 or (M) 601.594.1564 to set up a time, OR if you would like to visit the site on your own we request that you fill out a Temporary Access Permit at (http://www.theforestpro.com/pdf/doc_1208180549.pdf) and fax it back to (601) 587-4406.
Timber: Stand#(Symbol)-Type-Acres-Age
1 (PP2)-Pine Pulpwood Med. Density-74.5 ac-13yrs (2004)
2 (MI1)-Mixed Intermediate Low Density-7.0 ac.-25yrs (1992)
2017 Timber Cruise Volumes & Value
No timber cruise volumes available
Location
Interested In This Property?