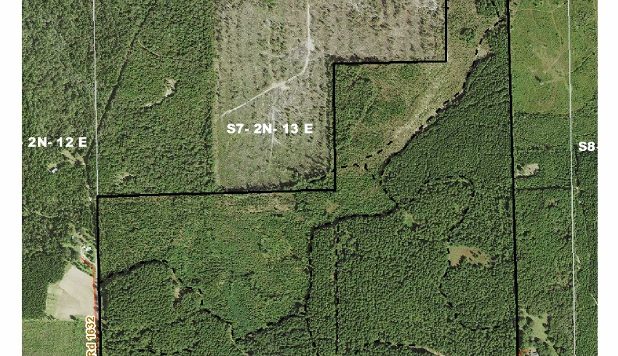 Property Details
Categories

Recreation, Steve Butler Listings, Timberland

Status

Sold

State

Mississippi

County

Jasper

No. Acres

350 acres

Price

$700,000

Price Per Acre

$2,000
601-955-7568
601-955-7568
601-591-4008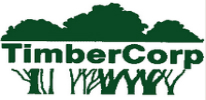 Property Description
MAPS
To view high resolution maps, click on the links below:
BTN_JASPER350_TOPO    BTN_JASPER350_STAND        BTN_JASPER350_LOCATION     BTN_JASPER350_AERIAL
GENERAL INFO
The Jasper 350 tract is an excellent timber investment in that it contains pine plantations of various ages that have  great access. It is close to wood-using mills and offers  hunting in an area known for having high deer and turkey  populations.
The tract contains roughly 349.6 acres with approximately 339 forested acres. It is located in east central Jasper County near the Paulding community. It is about nine miles north of Heidelberg and 31 miles southwest of Meridian. The county seat of Bay Springs is about 17 miles west of the tract. Jasper 350 is about one mile northwest of the Jasper 120 tract, which is also for sale.
The property has excellent access. County Road 16 forms most of the south boundary except for the square-shaped out piece which supports a radio station tower. County Road 1632 (gravel) runs about 30 feet west of and parallel to the west boundary, until it dead ends at a locked gate. A network of woods roads provides good interior access. The combination to the lock on the gate on County Road 16 is 4006.
Numerous timber types are found on the property. Most of the tract is in merchantable loblolly pine plantations ranging from 18 to 29 years old. Additionally, there are 34 acres in pre-merchantable loblolly and 75 acres in longleaf pine that are both ten years old. The longleaf is planted on deep sandy soils that are well suited for growing longleaf. The longleaf plantation is in good condition and is doing  well on this  site. The loblolly plantations are in good condition on good sites.
The property also supports five wildlife food plots that total about five acres.
TOPOGRAPHY
The topography is generally rolling to somewhat hilly. Total elevation change is 85 feet and ranges from 475 to 560 feet above sea level. A small drain runs northwest through the west half of the property. The topographic map indicates there are two very small ponds on the tract.
LEGAL DESCRIPTION
The tract is situated in Section 7, Township 2 North, Range 13 East, Jasper County, Mississippi.
The lat/long is 32.020691, -89.00667 for those who want to navigate using GPS.
TIMBER INVENTORY
A timber inventory was performed in November 2016. The results of that inventory are found by clicking this link:     Jasper 350
Note, the owners of this tract have a total of six tracts for sale. They are Jasper 350, Jasper 120, Montgomery 420, Montgomery 133, Clay 310, and Webster 160. The owners are offering the entire package for $3,140,000
FOR MORE INFO, CONTACT  STEVE BUTLER at 601-955-7568 or sbutler@timbercorp.net
Location
Interested In This Property?