305 Hardy Williams Road Pinola, MS 39149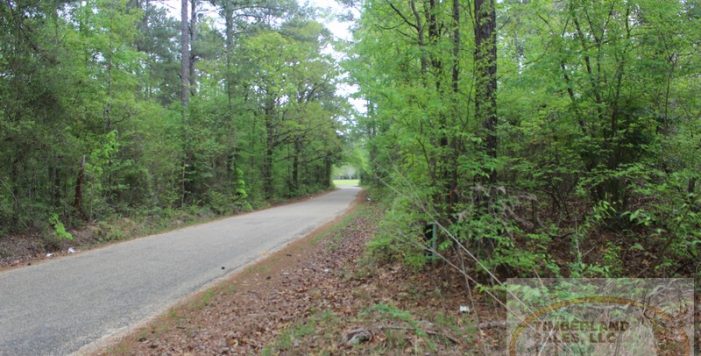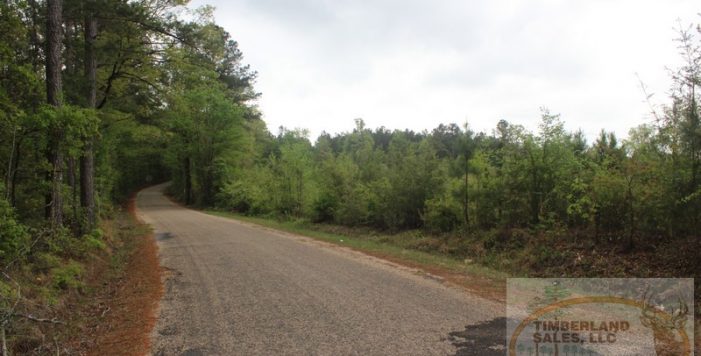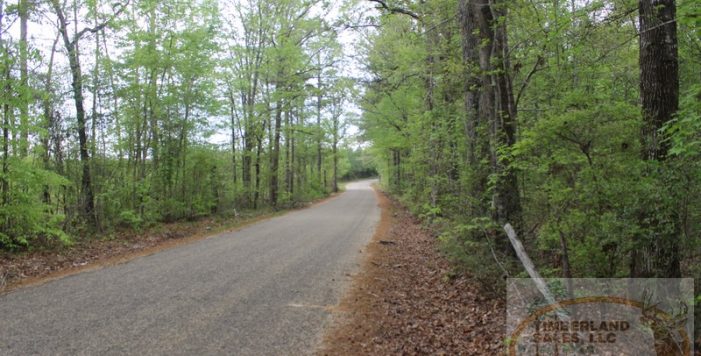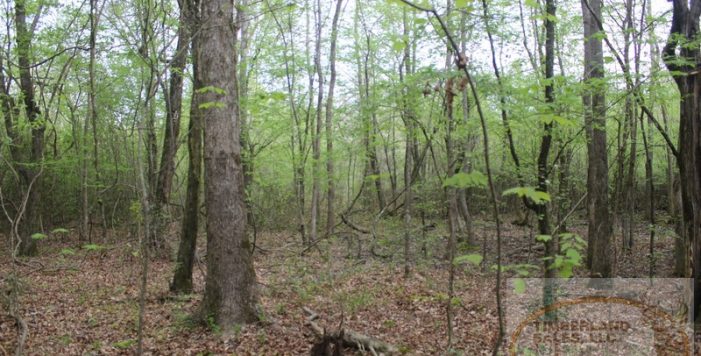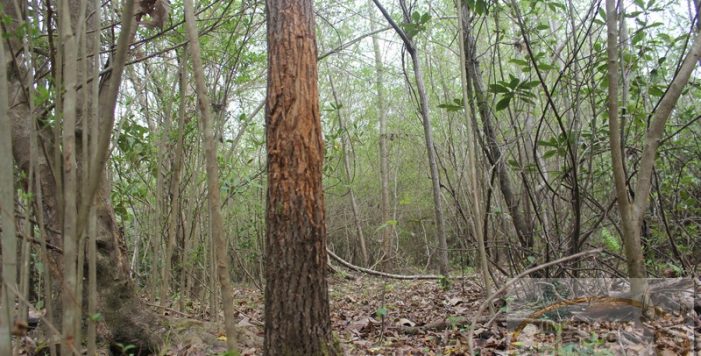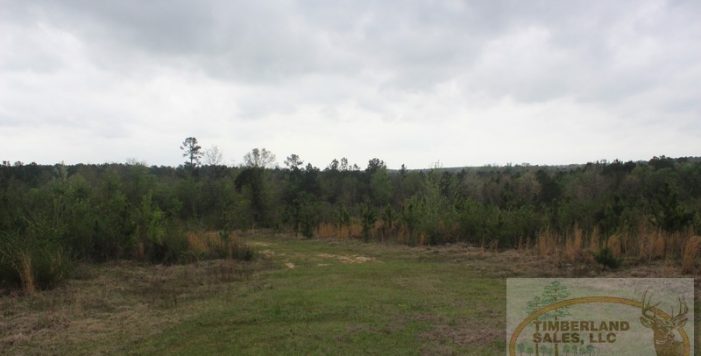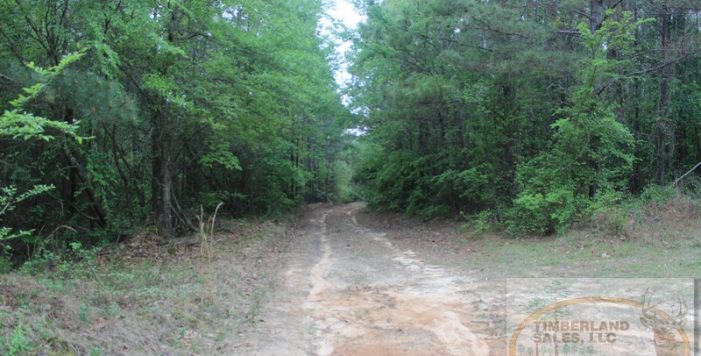 Property Details
Property Class

For Sale

Categories

Listings, Mark Dale's Listings, Recreation, Timberland

Status

Sold

State

Mississippi

County

Simpson

No. Acres

100 acres

Price

$185,000

Price Per Acre

$1,850
601.587.4446
601.594.1564
601.587.4406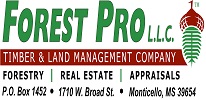 Property Description
Click here for "The Hundred" sale brochure.
Reduced! Now just $1850/ac.
"The Hundred on Silver Creek" at 100± acres, is a great recreational property. This long tract gives the feel of a much larger property. The rolling property is high and dry on the eastern side of the tract, along the road frontage, and gently slopes the further west one proceeds. This leads to a very diverse holding which is good for wildlife.
Electrical utilities are located nearby for those looking to establish a campsite for added enjoyment from their property. The land is accessed via Hardy Williams road, a lightly trafficked country road, yielding quite enjoyment. Frequent sightings of Whitetail Deer and Wild Turkey are the norm on this property. Recreational opportunities other than hunting, include camping, and ATV riding on the properties trails.
Location: Legal: N2 SW4 NW4 & S2 SW4 NW4 of Section 1: N2 SE4 NE4, S2 SE4 NE4, S2 SW4 NE4, & N2 SW4 NE4 less 7ac N side of Section 2, T9N, R20W, Simpson County, MS
Access: Paved Road Frontage: 290'
Interior Roads: 10560' Dirt
Timber: Timber: Type-Acres-Age
Mixed Regeneration Medium Density- 13.4ac - 9yr - 2004
Pine Regeneration Medium Density - 33.8ac - 2yr - 2011
Hardwood Regen. Medium Density -1.8ac -10yr - 2003
Mixed Pulpwood Low Density - 38.2ac - 20yr - 1993
Open Regen. No Density - 0.7 ac - 0yr - 2013
Hardwood Sawtimber Low Density - 3.8ac - 48yr - 1965
Pine Pulpwood High Density - 8.3ac - 20yr - 1993
Timber Cruise Volumes & Value
No timber cruise data available
Full Description: Utilities-
Water: None
Electric: 472' from tract, Southern Pine EPA
Topography: Rolling
Zoning: Rural, Timberland
Ad Valorem Taxes: 2012 - $247.79
FEMA Flood Zone: Portions lie within flood zone A, the 100 year flood zone. MAP # 28127C0325D
History: Timberland
Mineral Rights: Any Owned
Streams: West Prong Silver Creek, 760' frontage
Soils: Name, % Area, Site Index
Jena Fine Sandy Loam, 19.7%, 100
Ora loam 2-5% slope, 1.4%, 86
Ora loam 5-8% slope, 1.7%, 86
Smithdale-Lucy Ass. 12-40% slope, 77.3%, 86
Driving Directions: From Hwy 43/ Hwy 28 intersection, drive South on Hwy 43 5.1 miles to Shivers Rd. Turn East (Û) on Shivers Rd and go 1.5 miles to D.K. Mansfield Rd. Turn Southeast (Ü) on Mansfield and go 0.1mi to Hardy Williams Rd. Turn South (Ü) on H. Williams and go 0.6 mi to tract.
Estimated Driving Times to Tract:
New Orleans: 171mi, 2hr 47 min
Hattiesburg: 65mi, 1hr 17min
Jackson: 50 mi, 1hr
Species Available for Hunting:
White-tailed Deer Wild Turkey
Squirrel Rabbit
Medium of Exchange: Cash and occupancy on closing.
Owner Financing Available: No
Sub-dividable: Sold in entirety only.
Location
Interested In This Property?