Billy White Road Phebe, MS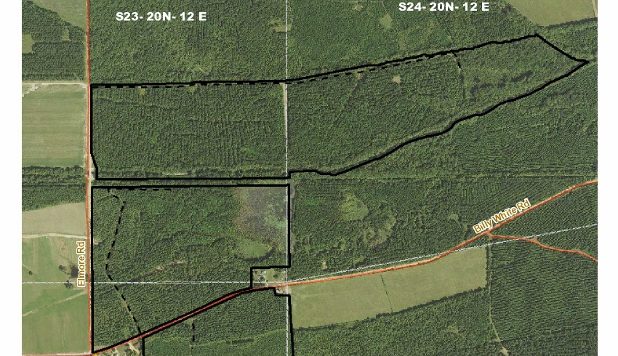 Property Details
Categories

Recreation, Steve Butler Listings, Timberland

Status

Active

State

Mississippi

County

Clay

No. Acres

303.3 acres

Price

690,000

Price Per Acre

$2,225
601-955-7568
601-955-7568
601-591-4008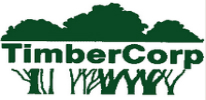 Property Description
MAPS
High resolution maps can be seen by clicking on the following links:
BTN_CLAY_AERIAL  BTN_CLAY_LOCATION   BTN_CLAY_STAND   BTN_CLAY_TOPO
GENERAL DESCRIPTION
The Clay 310 tract is an outstanding opportunity to own a tract with great timber stands, highly productive soils, excellent hunting, and is close to numerous wood using mills. It is also just a few miles from Mississippi State University, which is the state's largest university.
Clay 310 contains approximately 303.1 total acres of which about 266 acres support timber. The tract is located in southwest Clay County approximately three miles west of the Phebe community, five miles northeast of Maben, and 13 miles northwest of Starkville (see Location Map). The tract has approximately 0.75 miles of gravel road frontage on Elmore Road and 0.8 miles of paved frontage on Billy White Road. Internal access is good with several woods roads throughout the property. Clay 310 is located about one mile northeast of Webster 160, which is also for sale.
Various timber stands are found on the property (see Stand Map). The majority of the timber consists of loblolly pine plantations established on former cropland between 1989 and 1992. There are 25 acres of pre-merchantable loblolly pine plantation established on cutover land in 2009. Natural hardwood stands are also found across the tract.
A portion of this property is enrolled in the Conservation Reserve Program (CRP) until Sept. 2021.
Overall, the timber on Clay 310 is in excellent condition and is growing on good quality sites.
An abandoned railroad right-of-way runs east-west through the northern third of the tract. However, The owner is not believed to own the land under the right-of-way.
TOPOGRAPHY
Topography on the tract is nearly level. Total elevation change is about 30 feet and ranges from 280 to 310 feet above sea level. A small creek and a large drainage canal  flow easterly through the middle of the tract. A drainage canal (Sun Creek) also forms the entire north boundary as well as the entire perimeter of the northeast panhandle of the tract. Several small ponds are also found on the property.  A large 15-acre beaver pond is located on the east side of the property.  (see Topographic Map).
LEGAL DESCRIPTION AND ACCESS
The tract is situated in Sections 23 and 24, Township 20 North, Range 12 East, Clay County, Mississippi.
The property is easily accessed as it has over 1.5 miles of road frontage. The lat/long of the southwest corner of the tract at the intersection of Billy White Road and Elmore Road is 33.574052, -89.009987  The gate at the northwest corner of the tract has a combo lock 4006.
TIMBER INVENTORY
A timber inventory was performed in November 2016. All volumes are reported in tons and can be seen by clicking on the following link: Clay 310
ng>
FOR MORE INFO, CONTACT  STEVE BUTLER at 601-955-7568 or [email protected]
Location
Interested In This Property?