145 Oma-Sugar Farm Road Monticello, MS 39654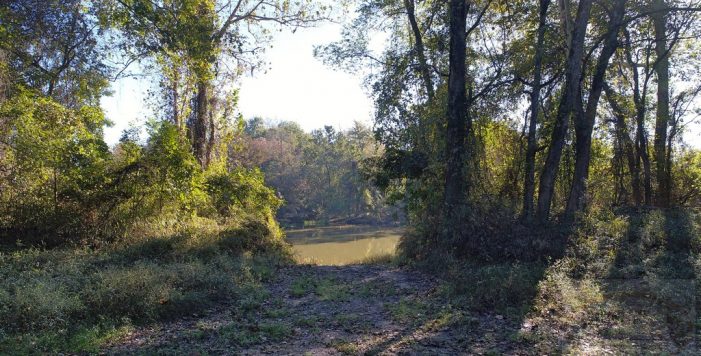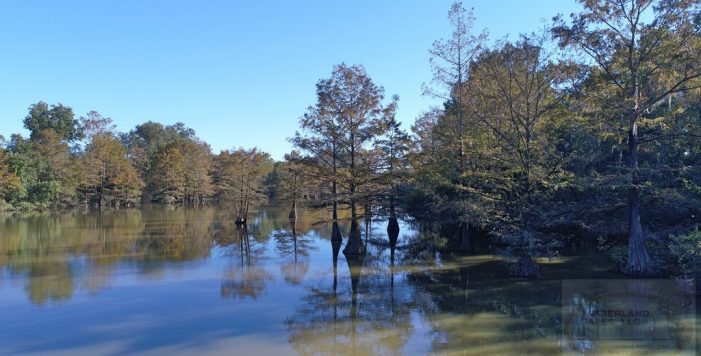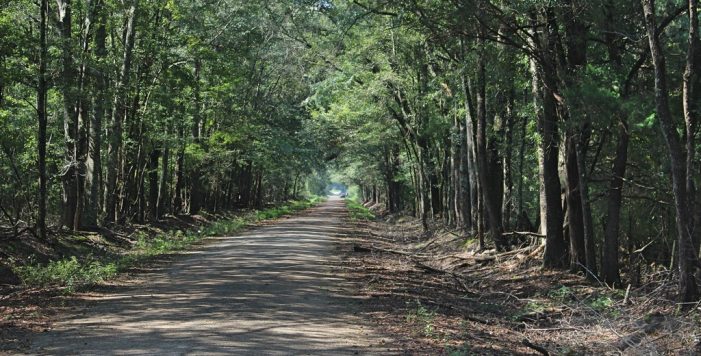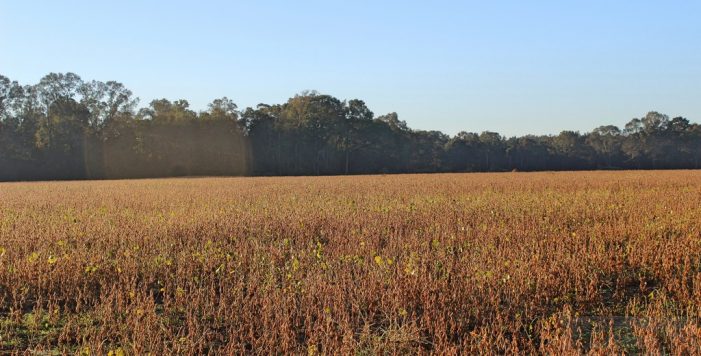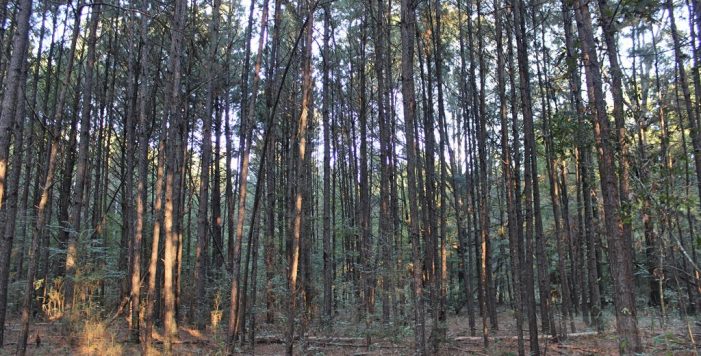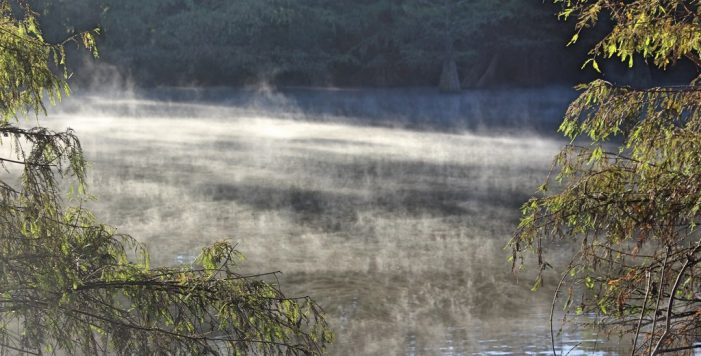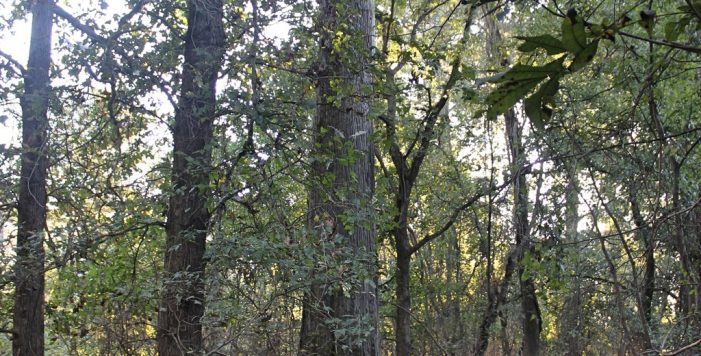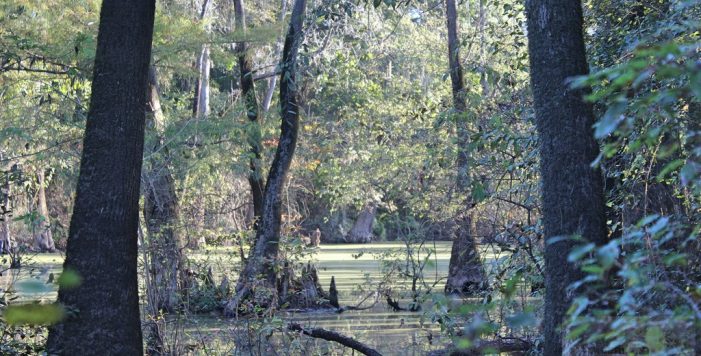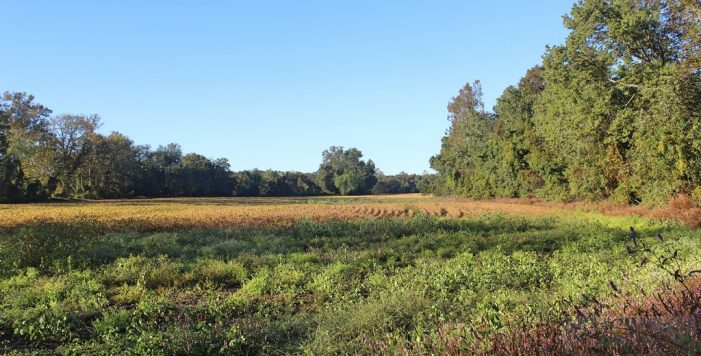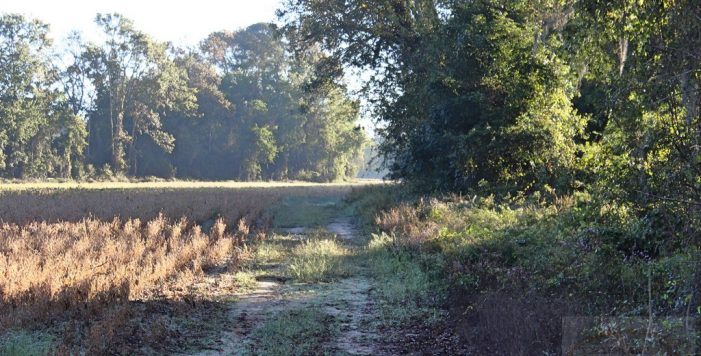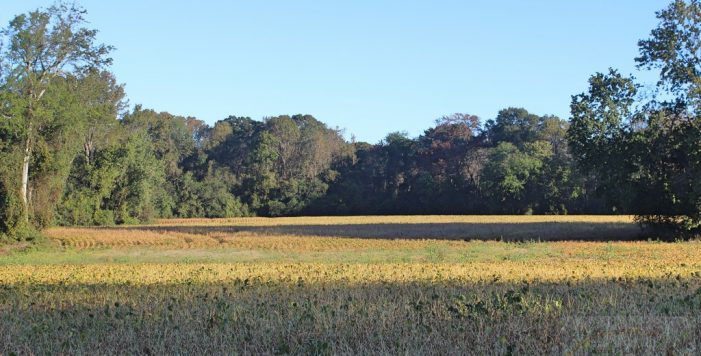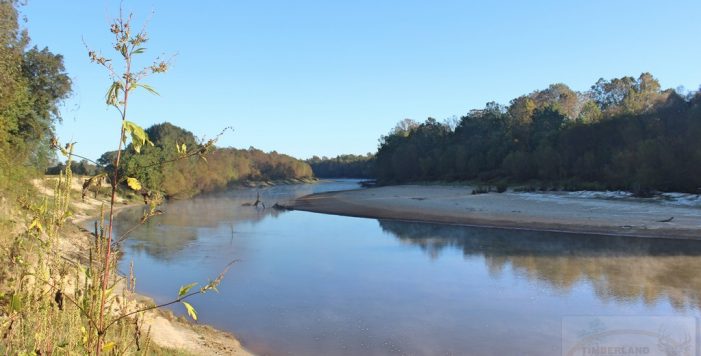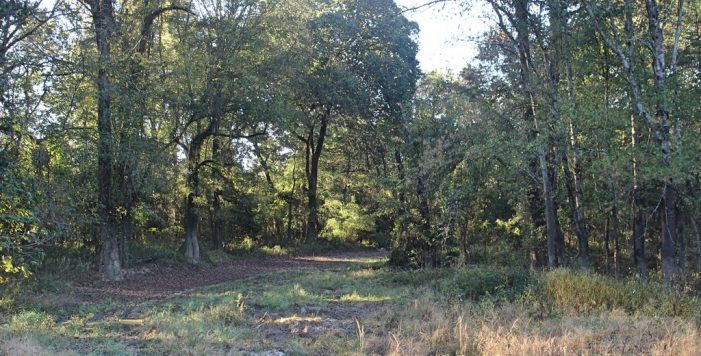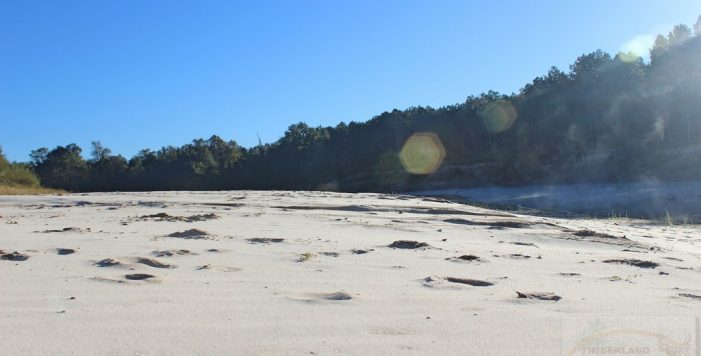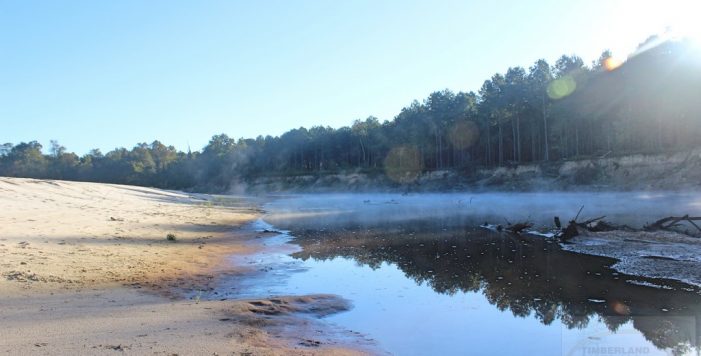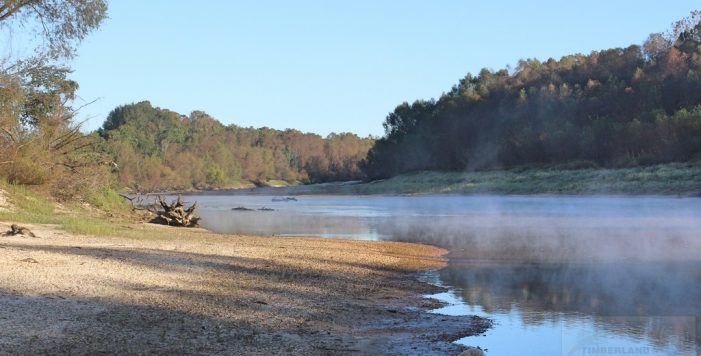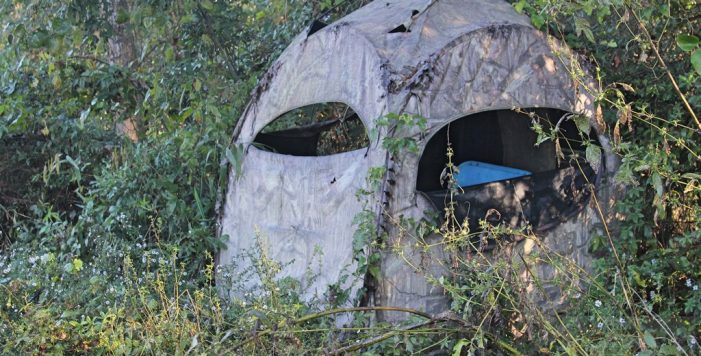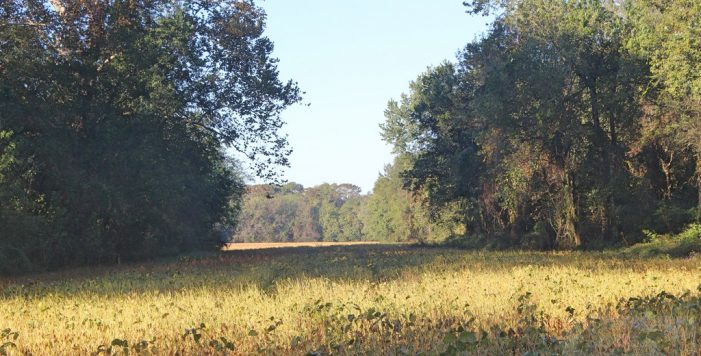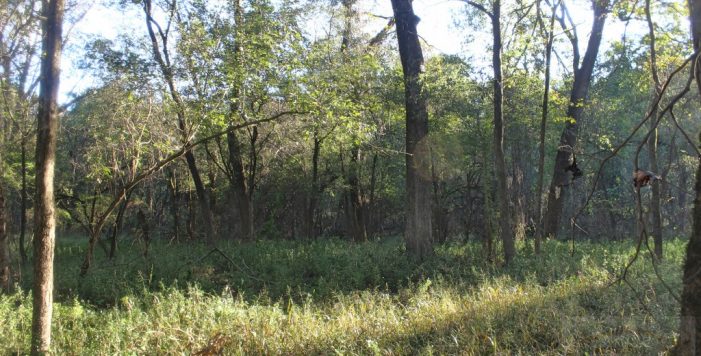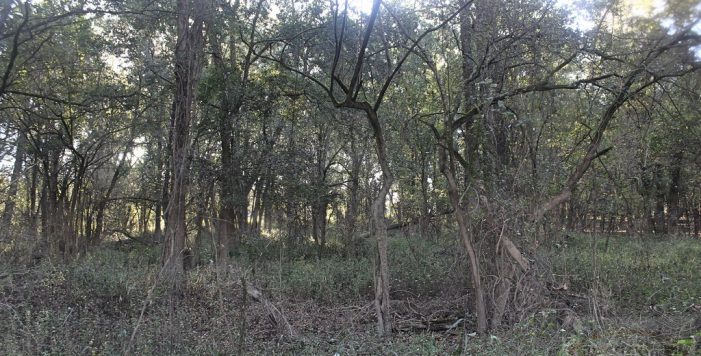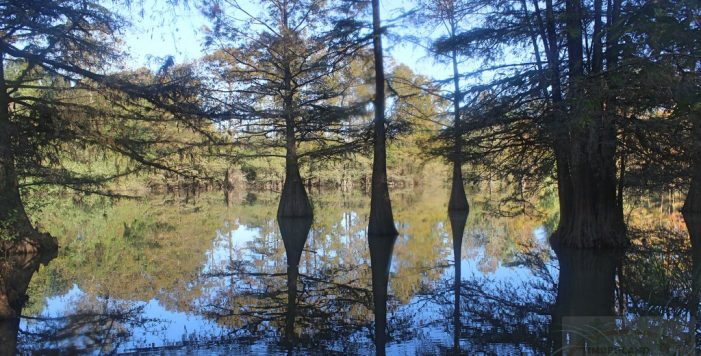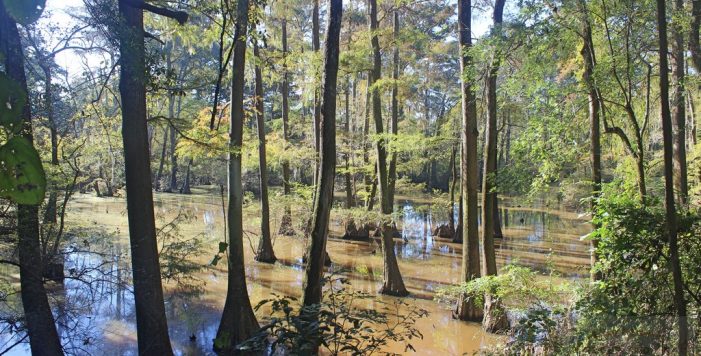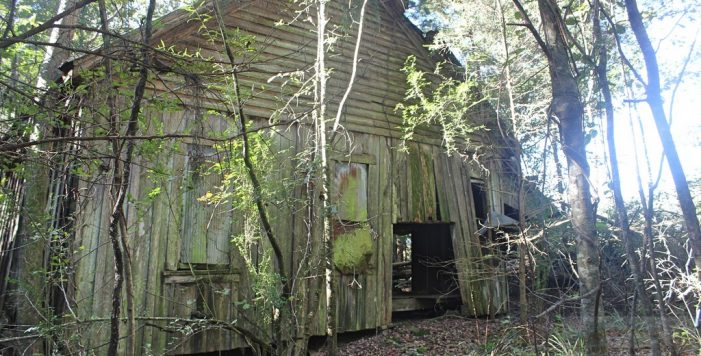 Property Details
Categories

Agriculture, Listings, Mark Dale's Listings, Recreation, Timberland

Status

Sold

State

Mississippi

County

Lawrence

No. Acres

387.5 acres

Price

$890,000

Price Per Acre

$2,297
601.587.4446
601.594.1564
601.587.4406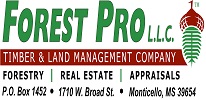 Property Description
Click Here for Cammack Lake Property Brochure
NOW REDUCED TO $890,000! "The Cammack Lake Tract" at 387.5± acres, will make you feel like you're in the Mississippi Delta. It consist of wide open agricultural fields intersected by hardwood filled drains and bottomland. This offering has been family owned for several generations and has been subject to very light hunting pressure for the past several years. Deer, hogs, turkey, ducks, dove; you name the game and we've seen it on this property.
This habitat is made to order for growing large whitetails. There are 148 acres of agricultural fields that in the past have been planted in corn or soybeans (the current farmer would like to continue with the new owner) which is known to grow them large. The fields are surrounded 150 acres of hardwoods. This is deer heaven!
For the fisherman, located in the center of the property is the private 26 acre oxbow, Cammack-Young lake. Additionally, there is another 1.5 acre oxbow and over 4500' of frontage on the Pearl River. There's a boat ramp on the lake or launch your vessel off the sand bar into the river.
For the duck hunter there are over 33 acres of water in five different locations to set up multiple duck blinds. We encountered wood ducks and teal during our inspection. There are also alligator hunting possibilities as the property has enough wetland acreage for private gator permits.
Other recreational opportunities include camping and ATV riding on the properties trails or on the large white sandbars along the river. This is truly a property that can be enjoyed year round.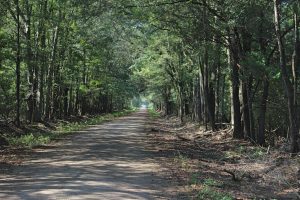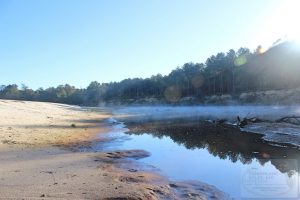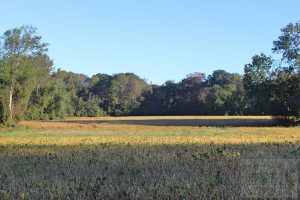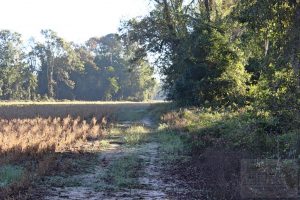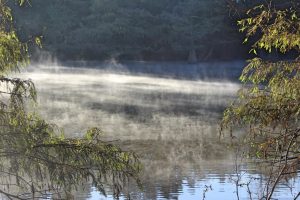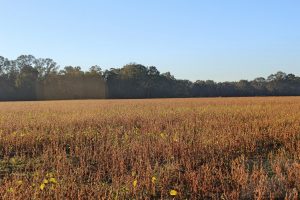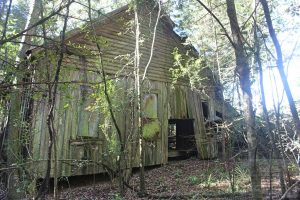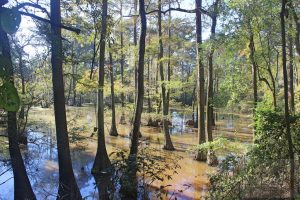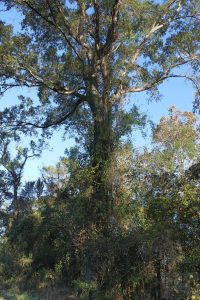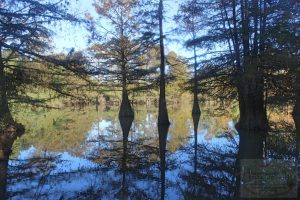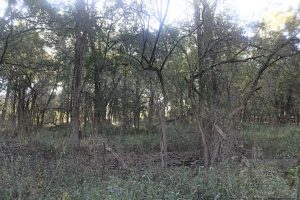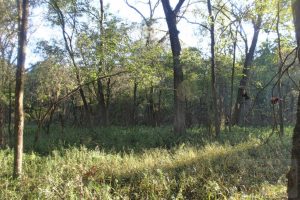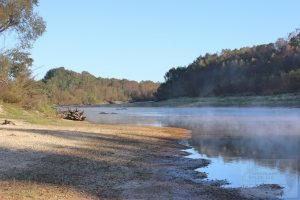 Location
Interested In This Property?