8001 Gary Rd. Byram, MS 39272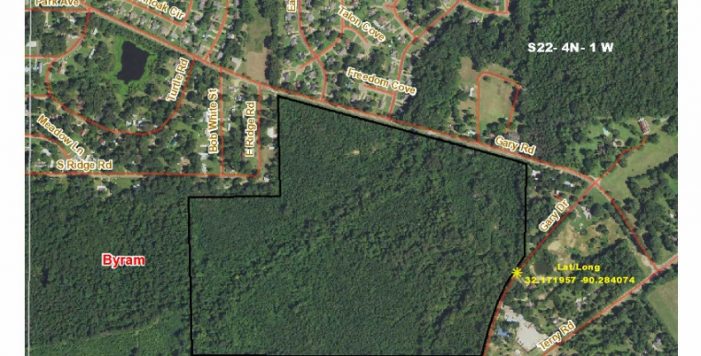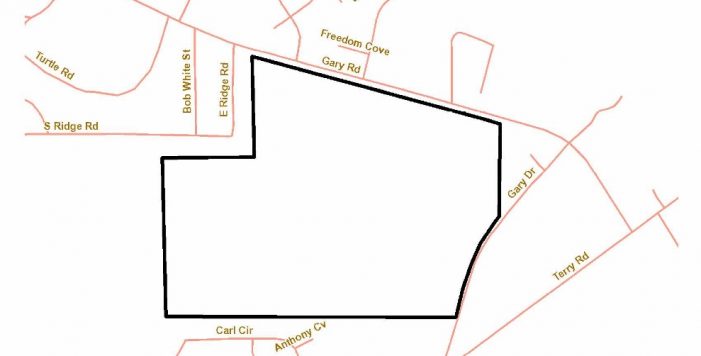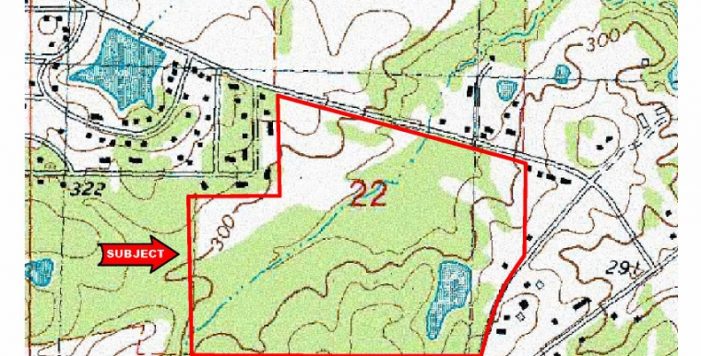 Property Details
Property Class

Zoned Rural Estate

Categories

Steve Butler Listings

Status

Active, For Sale

State

Mississippi

County

Hinds

No. Acres

100 acres

Price

400,000

Price Per Acre

$4,000
601-955-7568
601-955-7568
601-591-4008
Property Description
The Gary Road tract is best suited for residential development. It is located in Byram, Mississippi about 1.7 mile from the Byram exit on Interstate 55 (exit #85). It is joined on three sides by subdivisions and is adjacent to the the east side of Lake Ridgelea subdivision. The property has over 1900 feet of paved frontage on Gary Road and about 900 feet of paved frontage on Gary Drive. This 100-acre parcel is zoned RE for rural estates of 2 or more acres. It is also presumed likely that the zoning could be changed upon request of the purchaser, and any offers could be made contingent on city approval of re-zoning.
The tract is entirely forested as is predominately a young forest of pines and hardwoods about 8 to 10 years old. Due to the fact that most of the tract was clear cut 8 to 10 years ago, the old tree stumps should be well rotted by now, so site development costs should be relatively low. The topography is gently rolling and is well suited for development. There is a small creek that runs across the tract as well as what was formerly a large pond that currently needs work to restore the levee.
Location
Interested In This Property?